,
A well-known couple also does not appear on the lists for test skates of th
A film about the life and work of the famous Italian entrepreneur will appear on wide screens at the end of December.
Adam Driver is virtually unrecognizable in the first trailer for Michael Mann's biopic Ferrari. The 39-year-old actor plays the main role in the film, the famous Italian businessman and racing driver Enzo Ferrari. The company on the set of the driver was Penelope Cruz, who played the hero's wife Laura, and Shailene Woodley, who appeared in the cut of his mistress Lina Lardy.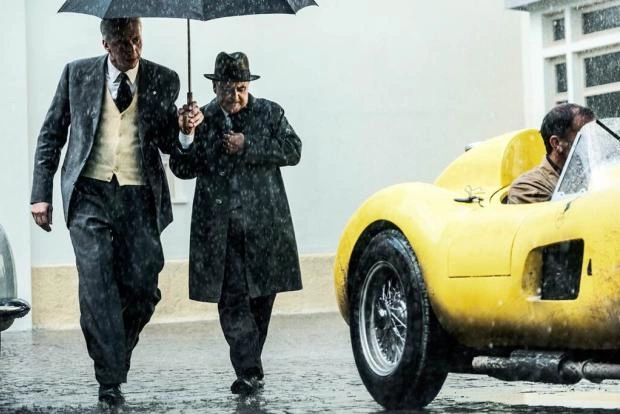 The action of "Ferrari" takes place in 1957, on the eve of the famous Mille Miglia race. During the competition, the Ferrari car crashes, and the driver, racer Alfonso de Portago, dies. Enzo and the manufacturer of the car are charged with murder. All these events are accompanied by a crisis in the Ferrari family.
The biopic will premiere at the current Venice Film Festival. The film will be released in theaters on December 21st.