,
Hulu cancels 'How I Met Your Dad' after season 2
Earlier, the same thing happened with another popular project of the streaming service - the TV series "The Great".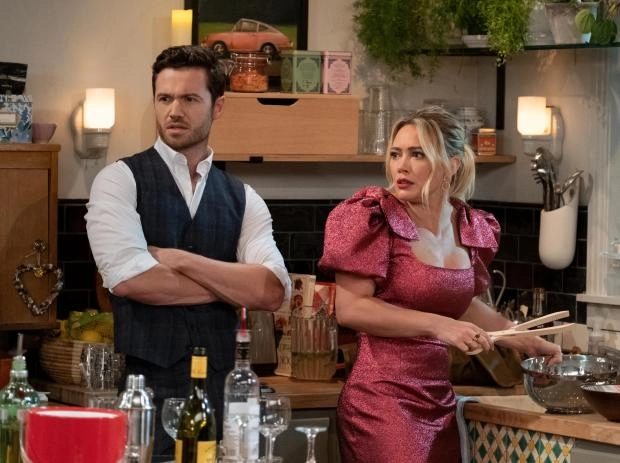 How I Met Your Dad is canceled after two seasons on Hulu. The latest episode of the comedy spin-off series How I Met Your Mother was released on the digital platform on July 11th. At the same time, the audience did not find out the answer to the main question of the whole story - from whom the main character Sophie (Hilary Duff) gave birth to a child.
The plot of the TV show "How I Met Your Dad" is built around Sophie's story addressed to her son. "The heroine takes the audience back in time to the present time, when she and her close circle of friends were young and trying to find themselves, understand what they want from life and how to build close relationships in an era of electronic devices and endless possibilities," reads official synopsis.
The project debuted on television in January 2022 and included 30 episodes. Officially, the reason for the cancellation of the series is not called, but observers attribute it to the ongoing strike of Hollywood writers and actors.