,
Pablo Larrain turned dictator Augusto Pinochet into a vampire in The Count
The picture of the 47-year-old Chilean was shown at the Venice Film Festival.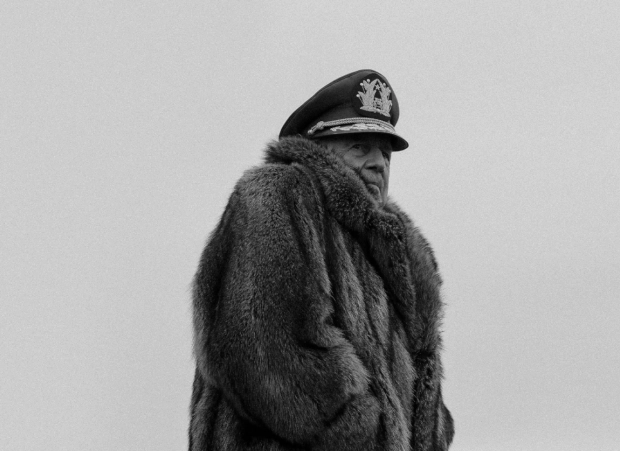 Chilean director Pablo Larrain, known for his work on the dramas Jackie and Spencer, has chosen General Augusto Pinochet as the hero of his new film The Count. The film, shown in competition at the Venice Film Festival, positions Pinochet as a 250-year-old vampire. In the story, the family gathers at the former dictator of Chile when he realizes that his days on earth are numbered.
This year, Chile is going to mark the 50th anniversary of Pinochet's rise to power in a military coup in 1973. And Larraine says now is the right time to bring it to the big screen. "He has never been filmed before, never portrayed in film or television," the director said at a press conference before the premiere.
He co-wrote the script, deciding to tell the dictator's story as a hard black-and-white satire. "Perhaps this is not the only way. I guess if you avoided satire, it could easily trigger a kind of empathy in you. But this is unacceptable," the director said. During the 17 years of Pinochet's rule, about one and a half thousand people disappeared without a trace, and thousands more became political prisoners.