,
The Crown season 6 will feature Charles and Camilla's wedding
Netflix shared a photo from the new episodes on social networks.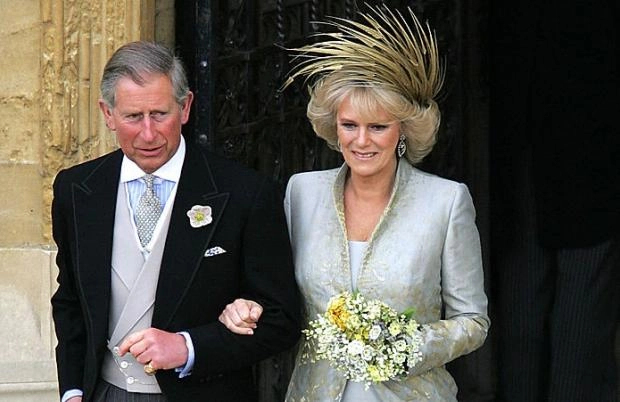 New season of The Crown, new big wedding. Netflix has announced on social media the sixth season of its popular series about the life of the British royal family. Users saw on the streaming service's Twitter account a photo of the 2005 wedding program, when the then Prince Charles married his longtime love, Camilla.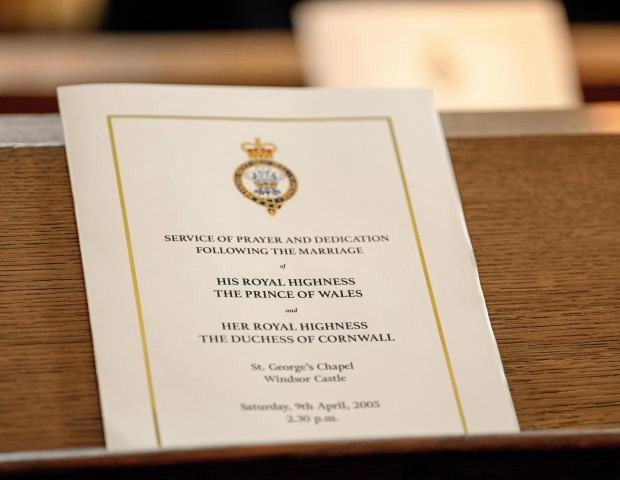 Camilla Parker Bowles has been on the show since the third season. In two seasons, she was played by Emerald Fennel, and in the other two by Olivia Williams. One of the storylines of the project was the story of the love story of Camilla and Charles, which in 1995 led to the end of the marriage of the Crown Prince and Princess Diana. Season 5 of The Crown, most recently released on Netflix, ended with the handover of Hong Kong to China in 1997, a few months before Diana's death in a car accident.
"After six seasons, seven years and three casts, Netflix's The Crown will end later this year. We'll be back soon with new material, but here's a hint of what's to come in the final season," reads a photo of the wedding program on Twitter. The exact date of the release of the sixth season of The Crown on the digital platform is still unknown.