,
A teaser for the comic book movie «Aquaman and the Lost Kingdom» is out
The movie starring Jason Momoa will be released in December.
Warner Bros. has released a new teaser for the movie Aquaman and the Lost Kingdom. It, like the previous Aquaman (2018), was directed by Malaysian filmmaker James Wan and starring Jason Momoa.
The sequel will continue to tell the story of half-human half-Atlante Arthur Curry, who first appeared in the pages of DC Comics. In the story, after failing in the deposition of Aquaman, the villain Black Manta is even more determined to avenge his father's death and finally fulfill his dream. This time he is armed with the mythical Black Trident, unleashing an ancient, negative energy.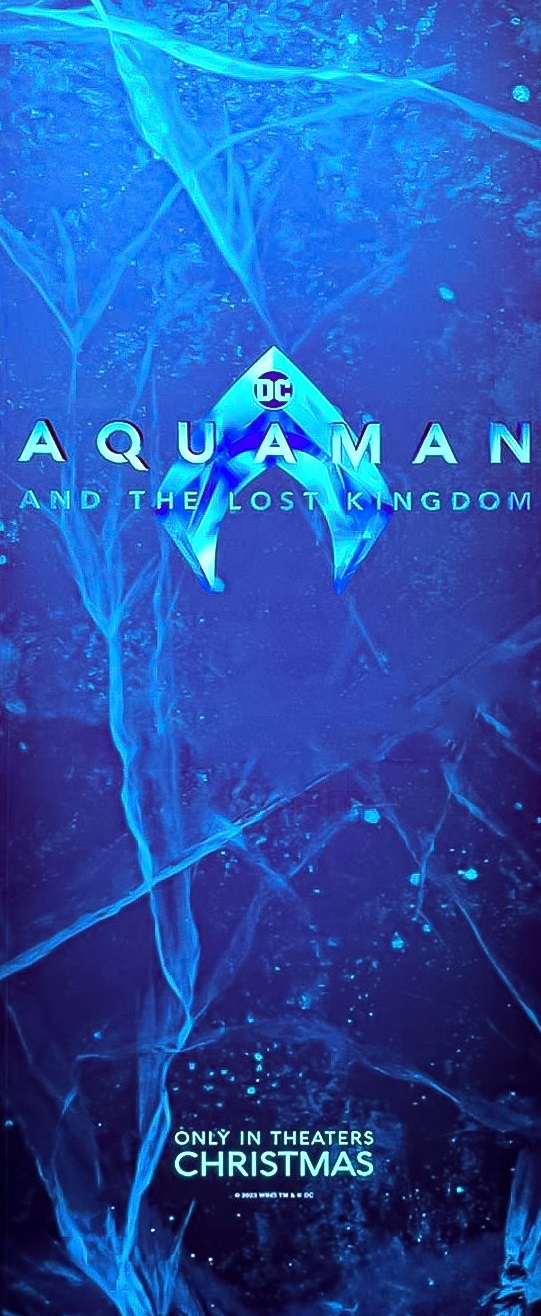 To defeat him, Aquaman turns to his imprisoned brother Orm, former ruler of Atlantis, to join forces. They must set aside all differences, protect the kingdom, save Aquaman's family and the world from irreversible destruction.
Aquaman and the Lost Kingdom will be released in theaters on December 20th.