,
From single to married: Chris Evans' five best film roles
Let us remember the work of the actor, who finally decided to end his bachelor life at the age of 43.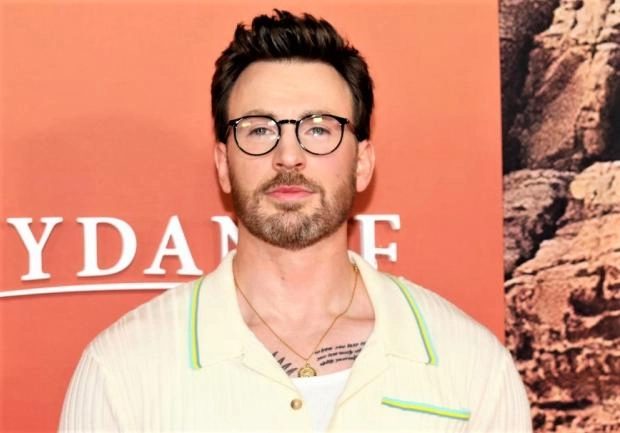 From romantic comedies to thrillers, dramas and even cartoons, no casting director in Hollywood can put a label on Chris Evans. Over the course of a more than 20-year career, Evans has played an addicted hero, an astronaut, a vengeful ex-boyfriend, a sneaky playboy, an adoptive father, and more. With the recent news of his marriage, it's time to revisit Chris's best acting work. We have no doubt that the change in marital status will make his playing even more soulful.
"Knives Out" (2019)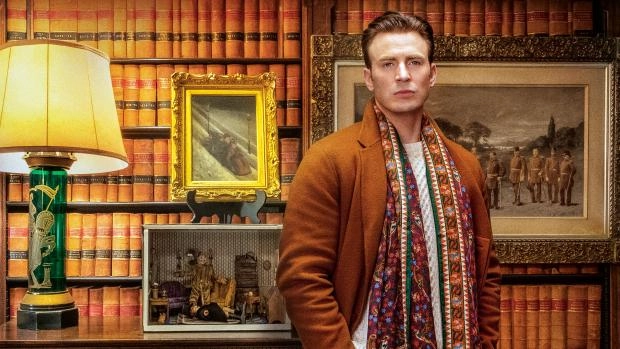 In his best performance to date, Evans put down his shield and pulled out his knife. The cast of Rian Johnson's complicated murder story is wonderful, but Chris did not get lost against his background, playing Ransom Drydale, who comes from a wealthy family. He showed the versatility of his talent, going through the story path from a charismatic young man to a calculating killer. After playing a heroic role (Captain America) for a long time, watching Evans portray a man falling into madness is even funny to watch.
Avengers: Endgame (2019)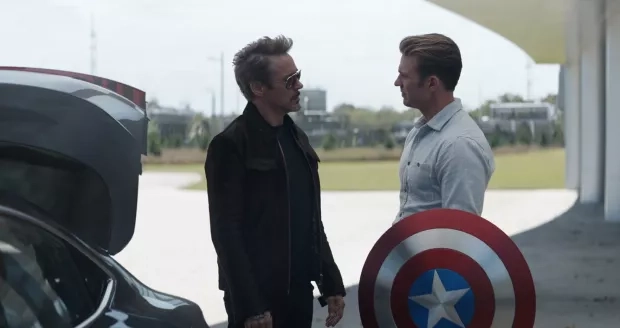 After nearly a decade of epic battles, terrible losses and occasional victories, Evans gave a fitting portrayal of Captain America one last time. In this ambitious and grounding conclusion to the Avengers franchise, he was able to make up for his limited screen time by portraying the beloved character with maximum emotional impact.
"Snowpiercer" (2013)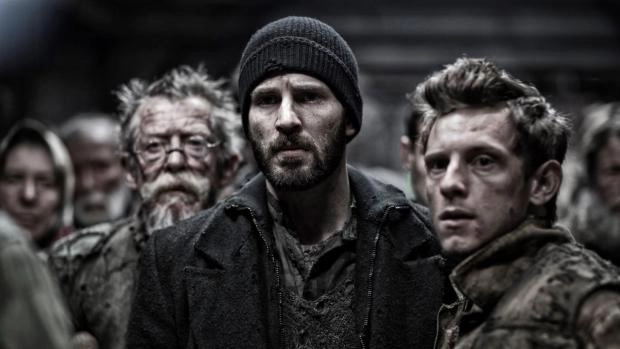 Political fantasy from South Korean Bong Joon-ho, who received four Oscars in 2020 for the black comedy "Parasite." In Snowpiercer, he depicted a speculative future in which humanity has lost the battle against climate change. The only thing left is a train running across the frozen Earth with the lucky survivors. Evans plays one of them, Curtis Everett, who organizes a revolt of outsiders along the way. Courage, bravery and the fight against injustice - these are qualities that Chris cannot lack for after Captain America, and he clearly demonstrated them on the screen this time. The film and Evans' performance are a one-way ticket to a cool performance that no one will want to miss.
"Puncture" (2011)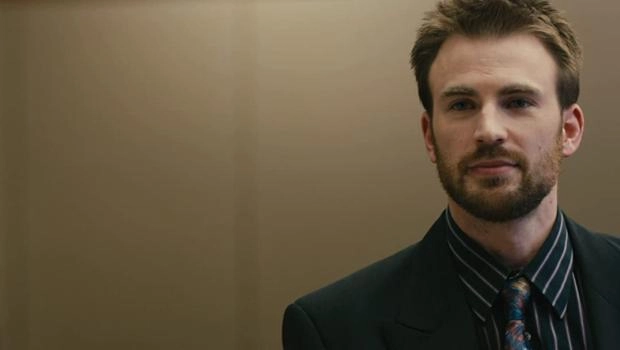 In this drama, Evans played his first "biographical" role - he portrayed the late lawyer Mike Weiss. He authored a class-action lawsuit against syringe manufacturers who refused to introduce a safer version of it to protect nurses from accidental injections while working. "Puncture" is an uneven film, but it gave Chris the opportunity to play a psychologically complex role, portraying an intractable and passionate lawyer struggling not only with the business system, but also with a strong personal addiction.
"No Answer" (2023)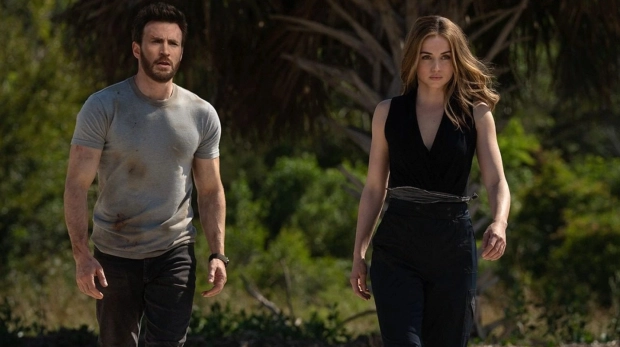 High-budget, but passable action-romcom in Evans' career. Yes, they met again on the set with their "Knives Out" colleague Ana de Armas, and not only met, but played the main roles. But their charming, comedic duet did not save the brainchild of director Dexter Fletcher from failure in the eyes of viewers and in the minds of film critics. There were no complaints about the actors, but there were too many about the script and production. "A lot of money, gloss, emptiness and soullessness," Christy Lemire from Film Week derogatorily commented on the film.