,
Fearless Kate Winslet: five of her best movie roles
The actress named the movies in which she had to overcome herself while working on. It broadened her range and made her stronger.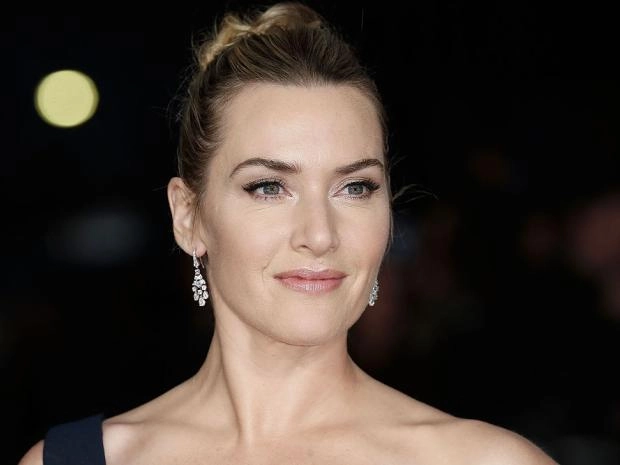 «Heavenly Creatures», 1994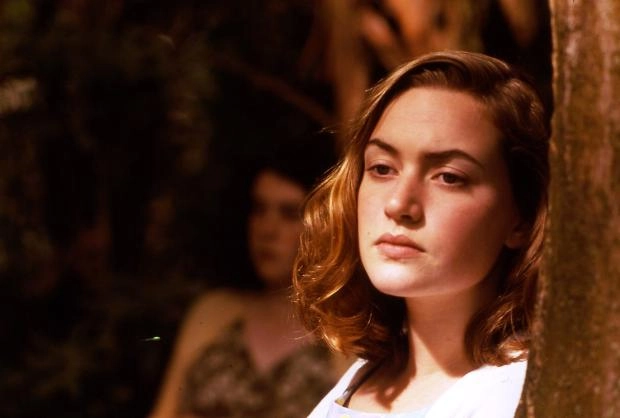 The Peter Jackson drama is the first film of Winslet's career. She found out she'd gotten the part while cooking at a small deli where she worked part-time when not auditioning. "I got a call while I was making a sandwich and was told the part was mine. I cried with happiness and quit my job that day because I couldn't control myself. It was unbelievable," Kate said in an interview. She found a lot in common with a teenage girl, Juliet Hume, who was forbidden to communicate with her only friend, Pauline Parker. "I talked to her, I lived that story and that relationship," the actress explained.
"Eternal Sunshine of the Spotless Mind, 2004.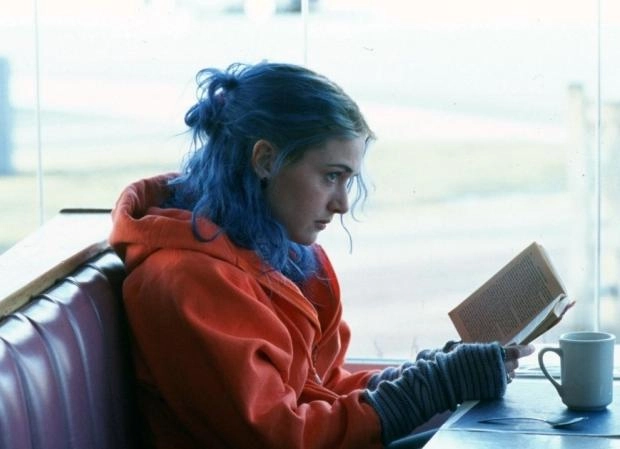 According to Winslet, Michel Godard's romantic drama with elements of science fiction is her favorite movie. She played the flighty Clementine Kruzinski, whom Jim Carrey's character can't get over, even after they both have a little memory wipe in hopes of getting rid of each other's company. In the movie, Kate has blue hair, smokes, speaks obscenities, and torments her lover in every way possible. With Kerry, they became the "perfect" couple of thoughtful young people, and many viewers saw in Winslet characteristics of their friends.
"The Reader", 2008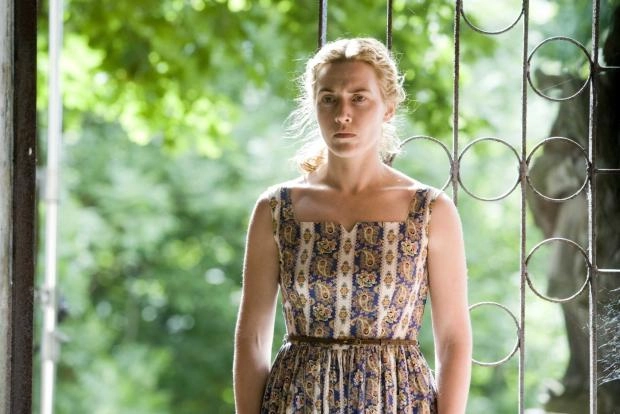 The role of Hanna Schmitz brought Kate her first Oscar. Before the start of filming, she felt as if she was "looking into the muzzle of the gun", so different were they with the heroine. But the actress is not one of those who quickly give up. According to her, the hardest thing was to play illiteracy. Schmitz can not read and write, during the war she was made an overseer in a concentration camp, and later in the dock, she is ready to burn with shame, rather than admit that she worked for the Nazis in ignorance. The role became formative for Winslet, after filming she admitted that she was completely devastated.
"Revolutionary Road" 2008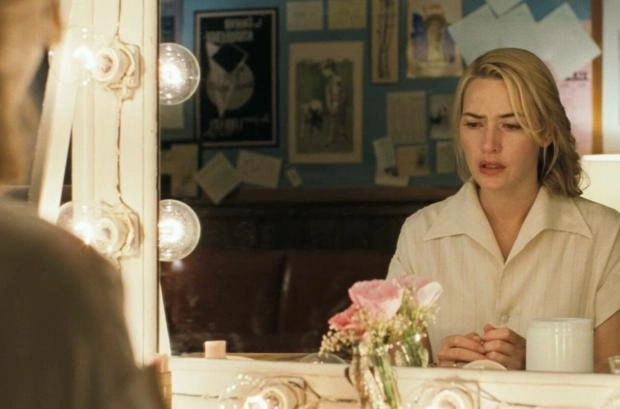 The conditions on the set of this family drama of April and Frank Wheeler seemed to be perfect for Kate. In the director's chair, her husband, next to - a longtime friend and partner since "Titanic" Leonardo DiCaprio. But according to the actress, the difficult character of her heroine required a lot of effort from her.
"Steve Jobs," 2015
Another "metamorphosis" role for Winslet. This time she had to radically change her appearance to appear on the screen Joan Hoffman - the woman behind the promotion of unique products Apple on the market. Producers to the last did not present Kate in the role of not using makeup, highly intelligent "right hand" Jobs. Until Winslet did not go on the sly and did not send director Danny Boyle and his team selfies, where she was filmed in a dark short wig and with large glasses. After that, she got the job. And became an ornament of the film no worse than the actor of the main role Michael Fassbender.