,
"Continental" was shown in Hollywood: what is known about the new series
The presentation of the prequel project to the famous film franchise about John Wick was stylized as New York in the 70s.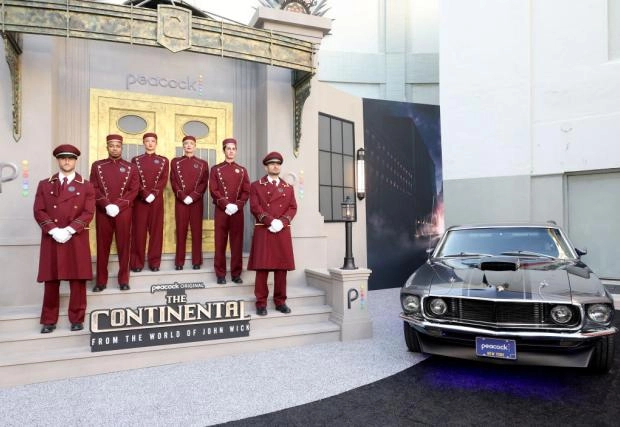 The TCL Chinese Theater in the Hollywood Hills hosted the premiere of Peacock's new miniseries, The Continental. The evening was attended by the film crew, including executive producers Basil Iwanyk and Kevin L. Baggs. The project was named after the famous hotel from the John Wick films, which became a haven for high-class assassins. Including for the hero Keanu Reeves. The action takes place in 70s Manhattan in New York and is a prelude to the franchise, launched in 2014. This time the plot focuses not on Wick, but on young Winston Scott. His journey from an inexperienced youth to the all-powerful manager of the Continental became the main line that the authors offer to the audience as another component of the John Wick film universe. In this review we will find out the details of the new project.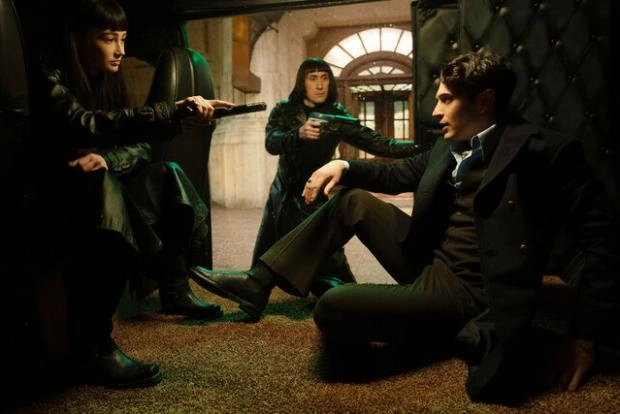 Where and when will Continental be shown?
The first episode, directed by Albert Hughes, entitled "The Night Of", will be released on the Peacock streaming service on September 22nd. The second episode, directed by Charlotte Brandstrom, and the third, directed by Hughes, will be shown there on September 29 and October 6, respectively.
What is "Continental" about?
As already mentioned, the series will show the twists and turns of Winston Scott's deadly path to the top of the criminal world. Trouble begins when his brother Frankie steals something of great value to the previous Continental manager, Cormac. This brazen act of theft attracts the attention of every killer in New York, prompting Winston to take on the task of saving the family and seizing control of the hotel in the process. We know from the Wick films that he eventually got what he wanted, but how did he do it and what happened to Frankie.
Who played in "Continental"
Colin Woodell plays Winston, with Ben Robson and Mel Gibson in the supporting roles of Frankie and Feed, respectively. Like Woodell, Aoimide Adegan has another fan-favorite role, known to them from the Wick films - the imperturbable concierge Charon. He was made famous in cinema by the late Lance Reddick. The series also stars Michelle Prada, Katie McGrath, Mark Mousasi, Marina Mazepa, Jeremy Bobb, Kate Nyung, Hubert Point-Du Jour, Jessica Alleyne, Peter Green and others.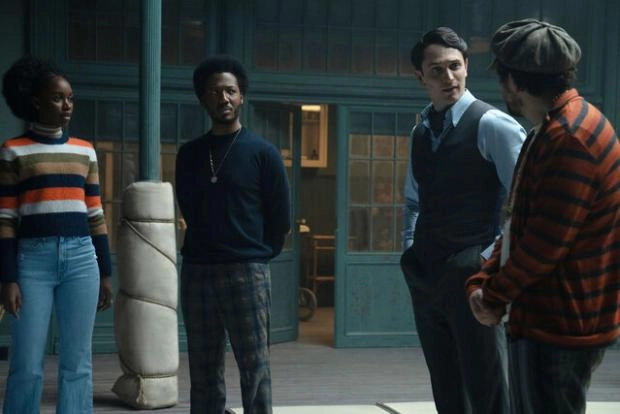 Is it possible to see actors from the John Wick films in The Continental?
No, but many franchise veterans served as executive producers on the series. Among them, as already mentioned, are Basil Iwanyk, Eric Lee, Chad Stahelski (director of all four Wick films), David Leitch (co-director of the first film and producer of all four) and Derek Kolstadt (author of the idea for the franchise).