,
Career in exchange for marriage: Meghan Markle's most famous roles
The Duchess of Sussex has appeared in 15 TV series and movies in her short acting career. And reportedly, does not give up hope of someday returning to the screen.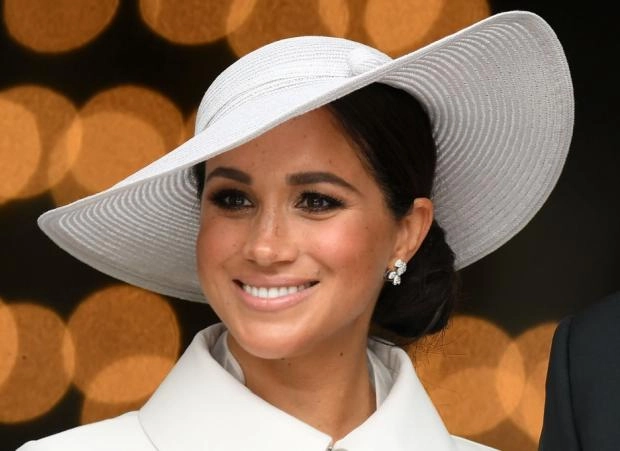 Meghan Markle may have put her acting career on pause after her engagement to Prince Harry in 2018, but she's hardly given up on it completely. Roles in 15 films and TV series - whatever, but baggage that can again "ignite" the dormant talents of the Duchess of Sussex. In this review, let's remember the most striking appearances of Markle on the screen.
"Suits" (2011-2019).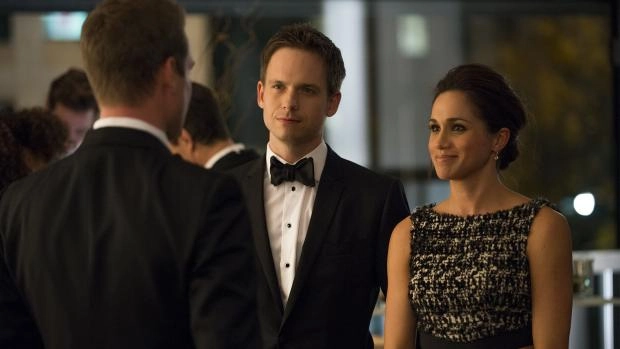 The role of paralegal Rachel Zane became the most famous in Megan's track record. As well as law firm Pearson Hardman and her on-screen romantic interest Mike Ross, played by Patrick J. Abrams. Because of her work on the project, Markle had to move to Canada, where she made influential friends, including Jessica Mulroney and her husband Ben, son of Canadian Prime Minister Brian Mulroney. Meghan did not forget about her colleagues on the show, whom she even invited to her wedding to Prince Harry in 2018.
«Married... with Children» (1987-1997)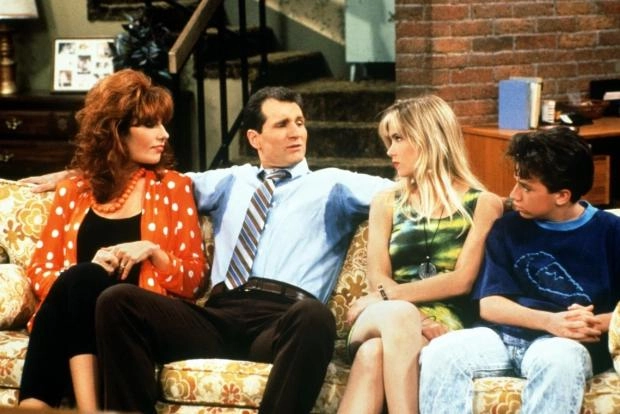 The Duchess made her acting debut at the age of 14. According to IMDB, she played a "stage-side schoolgirl" in the sitcom Married with Children. Her father Thomas Markle led the lighting crew on the project, and Meghan said in an interview that she came to the set right after school was over. "Every day after school for 10 years I was on the set of Married with Children. It's actually a funny and vicious place to grow up as a little girl in a Catholic uniform. Many times my dad said to me, "Meg, why don't you go and help, over there in that room? It's just that for now, what's going on here is a little too early for you to know."
«CSI: Miami» (2002-2012)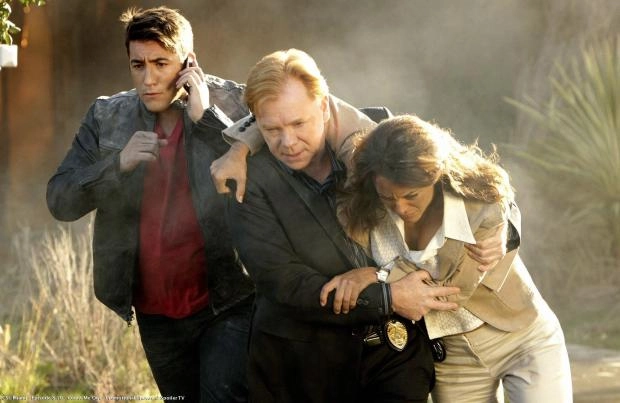 In 2010, Megan played Officer Lee Montoya on the crime-police series in the episode "Strike Back." A team of investigators tries to find the cause of a fatal house fire, but the plot takes an unexpected turn when Detective Callie Dukesne uses her coma state and extraconscious experiences to get the answer to the question that has been plaguing everyone.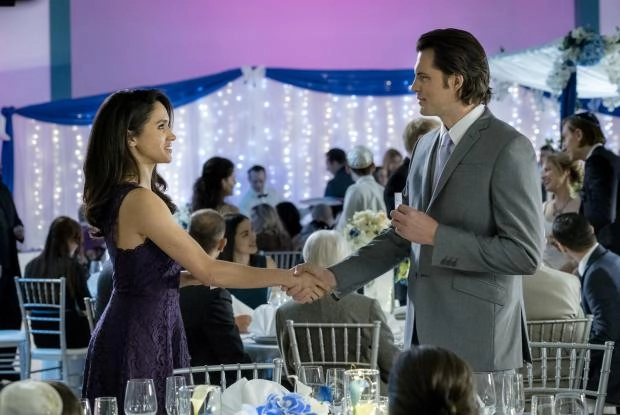 Megan played the lead role of Cass in the Hallmark TV movie "Dater's Handbook." The movie tells the story of a successful businesswoman who is unhappy in love and tries to use a self-help guide to find the man of her dreams. Gradually, however, she realizes that the very man has been by her side all along.
"When Sparks Fly" (2014).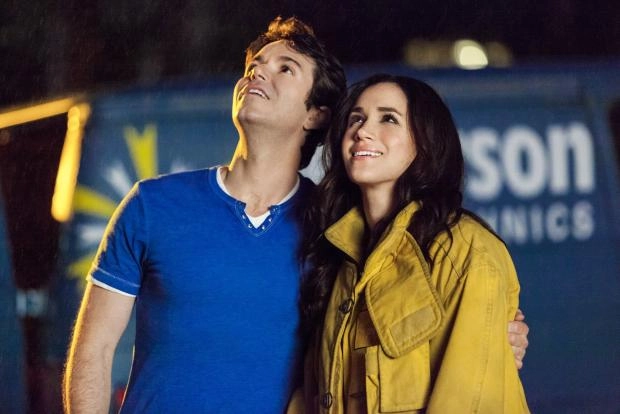 Megan starred in another Hallmark romance movie, When Sparks Fly. This time on the screen she appeared as a journalist Amy Peterson. Having gone from the metropolis to her hometown in a small country town to celebrate Independence Day, she falls in love with a guy from her past.