,
Crime series "Dark Winds" renewed for a third season
New episodes of the police saga from the American south will be released on Max in early 2025.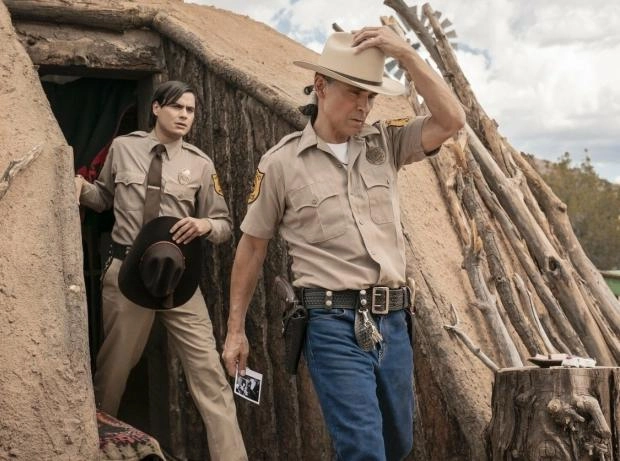 Information about the renewal of "Dark Winds" came almost immediately after the end of filming of the second season of the project. It is now available for viewing on the Max streaming service. The third season is scheduled to air in early 2025.
The plot of the series is based on the book series by Tony Hillerman. Its main characters are two Navajo policemen: the experienced Joe Leaphorn (Zan McClarnon) and the young Jim Chee (Kiowa Gordon). They will have to solve many difficult cases, and at the same time learn how to work in a team.
The project also featured Jessica Matten, Deanna Ellison, Nicholas Logan, A. Martinez and Joseph Runningfox.