,
Netflix has released a teaser for an entertainment show based on the series
The South Korean series was released on the platform two years ago and broke the viewership record.
"The Squid Game: The Challenge," a reality show based on the series of the same name, will allow the winner to receive the largest prize in history - $4.56 million. In the published teaser you can see a cut of footage from the real tests of the participants and the South Korean TV epic.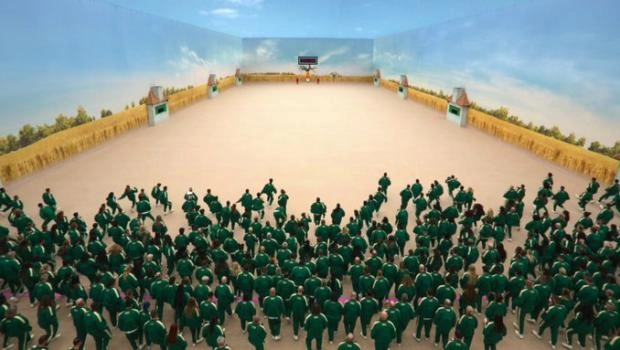 The series "The Squid Game" about fatal competitions was released on the streaming service in the fall of 2021 and broke viewing records. The plot centers on Song Ki Hoon, a divorced man going through a difficult period in his life, both personally and professionally.
The organizers of the reality show claim that their project will be exciting, but not deadly. The premiere will take place on November 22nd.