,
Trailer for Doctor Who Anniversary Episodes Published
In it you can see Neil Patrick Harris playing the role of the main villain.
From the new trailer you can find out where the narrative of the popular British science fiction series Doctor Who will go. The project will return in November with three special episodes to mark the 60th anniversary of its screen appearance. David Tennant will appear as the Fourteenth Doctor and Shuti Gatwa as the Fifteenth Doctor.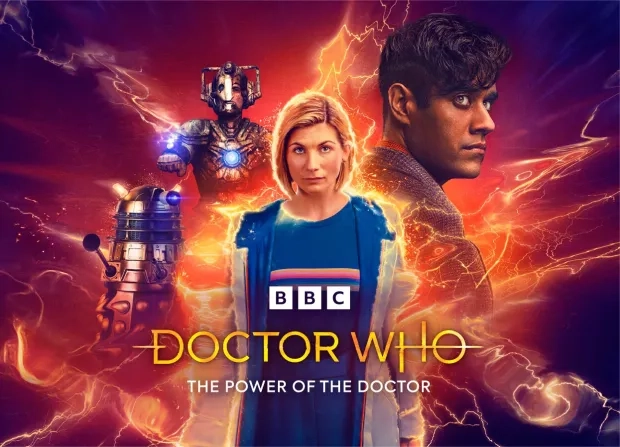 In the new trailer, you can also see Neil Patrick Harris playing the Sky Toymaker, an all-powerful villain who appeared on screen back in 1966. Gemma Reidgrave will reprise her role as Kate Lethbridge-Stewart.
Showrunner Russell T. Davies said the story is "just the beginning as the action begins to heat up. We're heading into November with Doctor Who full of surprises for fans of the show and new viewers alike. So be on your guard! New episodes of the television series will be released on Disney+.