,
In the director's chair: Johnny Depp began filming the film "Modi" in Hunga
The film will tell about the life and work of the famous Italian artist and sculptor Amedeo Modigliani.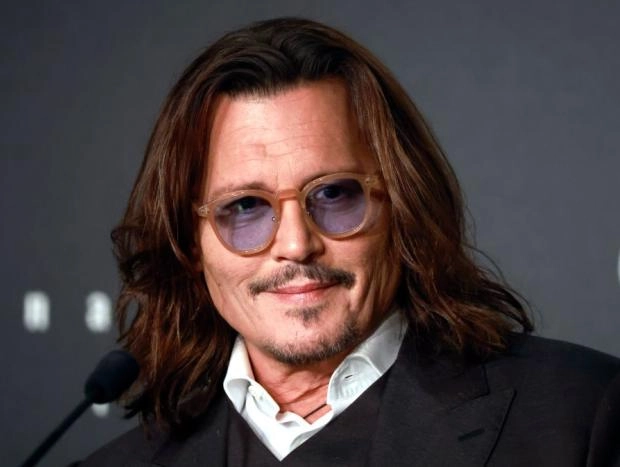 Johnny Depp began filming his second film as director in Budapest. In 1997, he released the film "The Brave Man," in which, along with the production, he played one of the roles. His partner on the set was then Marlon Brando.
The plot of "Modi" is based on the play of the same name by Dennis McIntyre and adapted for the silver screen by Polish screenwriters Jerzy and Marie Kromolowski. The events of the film will unfold during the First World War in Paris. 48 turbulent hours will be "a turning point in the life of the artist Amedeo Modigliani, allowing him to enter the history of art," according to the official synopsis of the film.
The main role is played by Italian actor Riccardo Scamarcio. The film also stars Al Pacino, Louise Ranieri, Sally Phillips, Matt Wolf and others. After several weeks of filming in Hungary, the film crew led by Depp will move to Italy.