,
Michael Gambon, who played Professor Dumbledore, has died
The actor was 82 years old.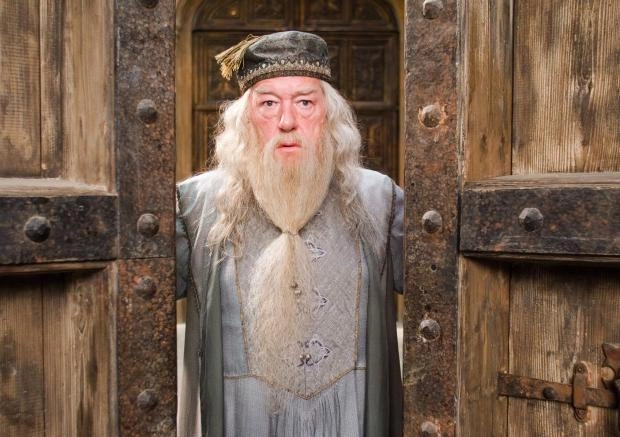 Veteran British cinematographer Michael Gambon has died at the age of 83. His family reported this.
The actor is known for playing Professor Albus Dumbledore in six of the eight films in the Harry Potter film franchise. Overall, Michael's career lasted more than 50 years.
From a statement by Gambon's relatives, it became known that he died of "acute pneumonia."