,
"Oscar" for perseverance: actors who plunged too deep into the role
The desire to do a job well and even perfectly can take an actor or actress too far.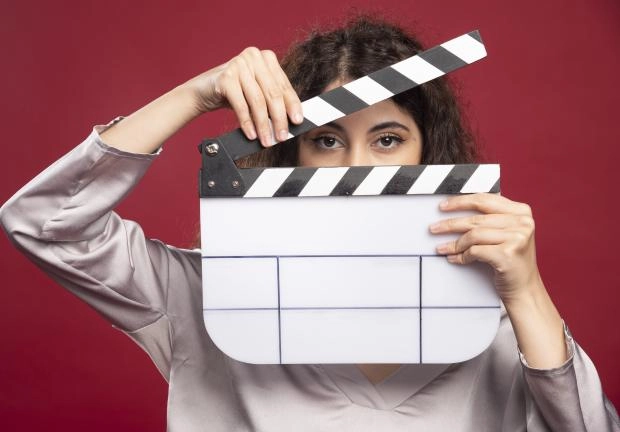 Working with dedication is the key secret to success. There is a fine line between people who have achieved success and those who have not succeeded in their chosen field. In this review, we will get acquainted with the success stories of actors. They have a large following due to their dedication, effort and passion for their work. They sometimes use the word "method" to describe their approach. Roles are played based on their own experience, feelings and emotions. For others, this looks fantastic, but at the same time it can lead to self-destruction and the need to visit a psychologist.
Heath Ledger, The Dark Knight (2008)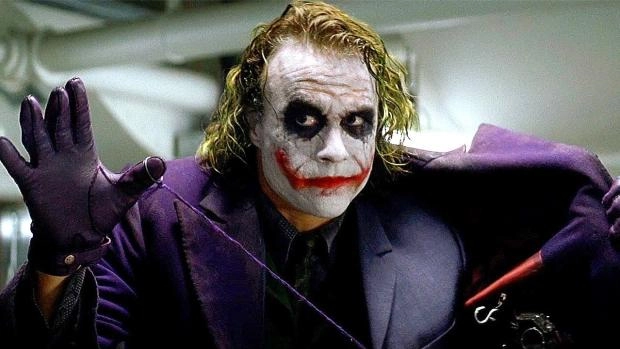 He is considered the best performer of the role of Batman's enemy, the Joker. Maybe because he used a "method" and allowed himself to be captured by the character. While immersed in the character, he did not leave the house for weeks, trying to capture the Joker's madness. He even asked co-star Christian Bale to actually punch him in a confrontation scene. "He was throwing himself from side to side, and inside this set there were tiled walls that were dented from him crashing into them. His commitment was absolute," Bale told reporters. The role of the villain brought Ledger an Oscar, posthumously.
Jamie Foxx, "Ray" (2004)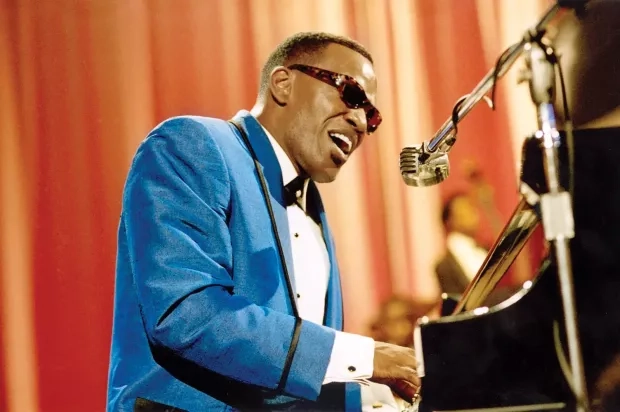 Fox went from being a comedian performing in small clubs to being a respected film actor. In 2004, he was offered to play the King of Soul, Ray Charles. To replicate the charisma of the great musician on screen, Fox lost 13 kilograms. And in addition, "Ray" director Taylor Hackford believed that Charles' blindness could be reproduced by taping the actor's eyes for 14 hours every day of filming. Jamie agreed and put on prosthetic eyelids modeled after the prototype's eyes. According to the actor, it made him claustrophobic and he felt like a prisoner in an isolated world. But this is partly what made his game so outstanding. He received not only an Oscar for it, but also other prestigious awards.
Christian Bale, The Machinist (2003)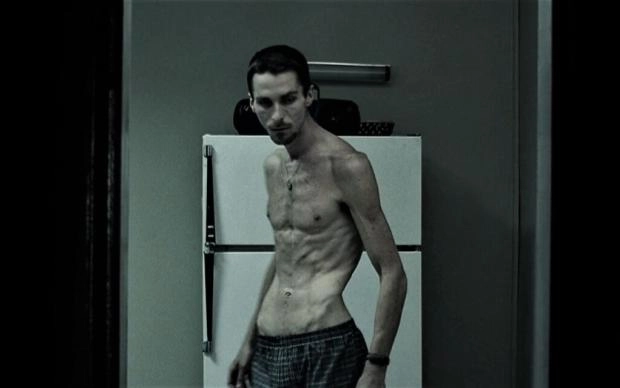 The actor is known for his crazy body transformations. So, for the role of Trevor Resnick, emaciated due to insomnia, in the dramatic thriller by Brad Anderson, he lost 25 kilograms in four months. The diet was strict, the actor ate practically nothing, refueling only with black coffee, an apple and a tiny piece of tuna. When he reached 45 kilograms with a height of 187 cm, the producers insisted that he "get out of character." Later there were other similar experiments, but at some point Christian realized that fame from the audience and respect from his colleagues was not worth starving himself to death.
Robert De Niro, Taxi Driver (1976)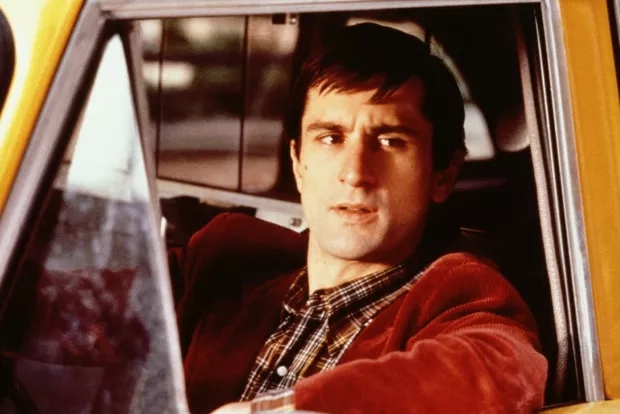 Martin Scorsese's Taxi Driver tells the story of a 26-year-old Vietnam War veteran struggling with post-traumatic stress disorder. He lives alone in New York, earning a living by working as a taxi driver. Robert De Niro, who played the role of Travis, in reality received a license as a commercial driver, and a month before the start of filming he worked in this profession for 12 hours per shift. Moreover, according to eyewitnesses, he did not stop doing this even during breaks between work.
Hilary Swank, Million Dollar Baby (2004)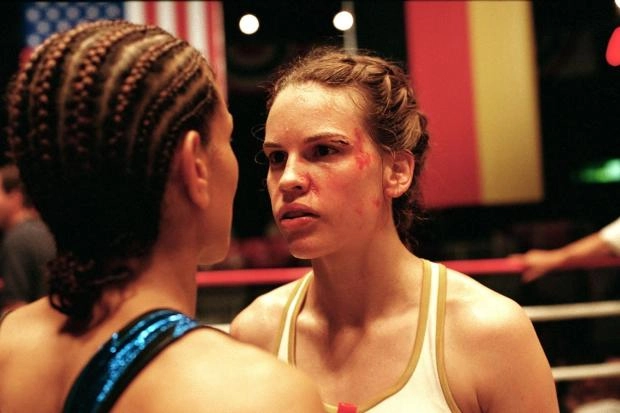 In this sports drama, the actress portrayed Maggie Fitzgerald, an athlete starting her career in the ring. To be convincing, the producers asked Hilary to gain about 5 kilograms of muscle, but instead she gained 10 kilograms. She trained six times a week - two and a half hours of boxing and an hour and a half of lifting weights. And her diet was built around proteins. But intense training led to Swank developing blisters on her body, which she tried to stop in the bathroom, which in turn led to infection and subsequent hospitalization.