,
The series "Murders in the same building" has been renewed for a fourth sea
New episodes will be released on the Hulu streaming service.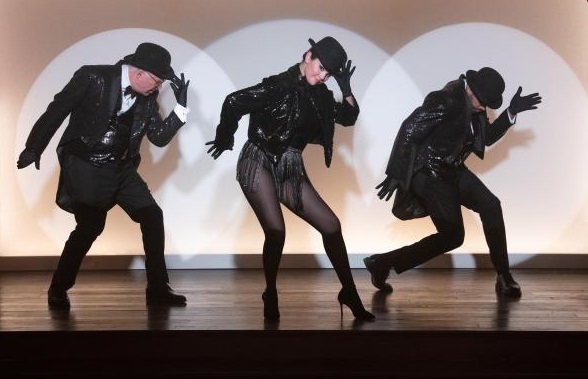 After the partial end of the Hollywood writers/actors' strike, Hulu's writers' room is expectedly resuming operations. The third season of Murders in the Same Building has become the most popular original project on the platform this year.
Meryl Streep and Paul Rudd guest starred in the season, which follows Charles, Olivier and Maybelle (Steve Martin, Martin Short and Selena Gomez). The comical trio investigates a murder that happened backstage at a Broadway show.
Rudd played Ben Glenory, a Hollywood action star whose Broadway debut was abruptly interrupted by death. And Streep portrayed the actress and Olivier's lover Loretta Durkin.