,
A new shot from the sequel "Joker: Madness for Two" has leaked online.
This is how director Todd Phillips noted the time remaining before the premiere.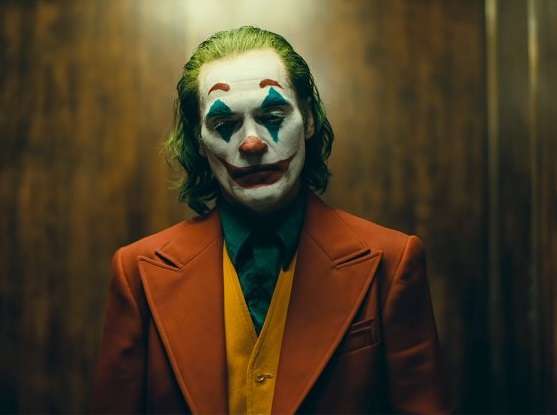 Exactly one year before the release of Joker: Madness for Two, director Todd Phillips shared a new photo of Joaquin Phoenix in the image of the famous DC villain. In the photo, the actor stands with his head up in the rain, while red, orange, blue and yellow umbrellas are placed on his sides. The symbolism of the frame is emphasized by the color scheme - the umbrellas refer to the Joker's clown makeup, which he puts on when he goes "on business."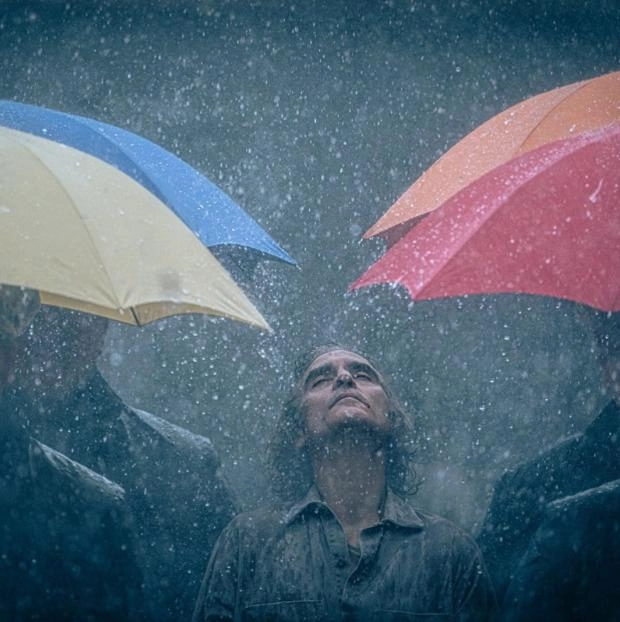 "October 4th. Thank you for all your messages," Phillips wrote on social networks. – Four years ago we completed the trip. Lots of wonderful memories. And there will be even more."
Joker: Madness for Two will be released in theaters on October 4, 2024. In April, the director announced the completion of filming and shared a photo of Joaquin Phoenix and Lady Gaga together as the Joker and his girlfriend Harley Quinn.