,
Michael Jackson biopic to begin filming after strike ends
The film will cover all aspects of the life of the "King of Pop".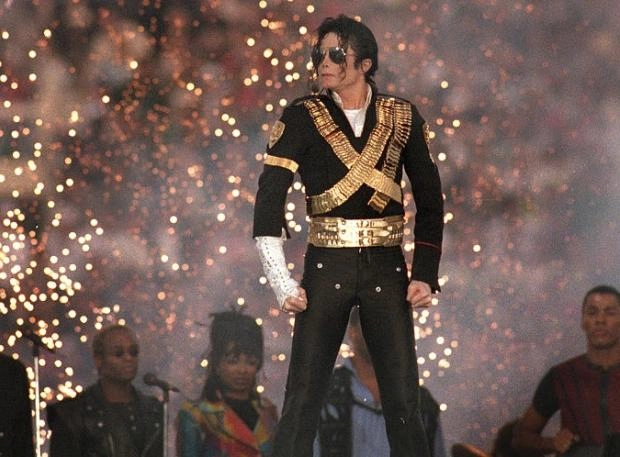 Universal has acquired international rights to the Michael Jackson biopic Michael. It will be produced by Lionsgate and directed by Antoine Fuqua. Jackson's nephew Jafar will play one of the roles in the film about the life of the "King of Pop." The script will be written by John Logan, who worked on Gladiator (2000) and The Aviator (2004).
According to Lionsgate, the film will touch on all aspects of Jackson's life. True, it is unclear how some of the controversial aspects of his biography, including accusations of pedophilia, will be presented. Most likely, the authors will treat the musician's life and work with due reverence, since a fund to preserve his legacy is involved in the work on the film.
Let me remind you that the discussion about Jackson's allegedly non-trivial inclinations flared up again when the documentary film "Leaving Neverland" (2019) was released. Filming on "Michael" will begin immediately after the end of the Hollywood writers' and actors' strike, which is expected to finally end this month.