,
The Stuart Little comedy will be made into a TV series.
The 1999 family fantasy about a clever little mouse was a box office success.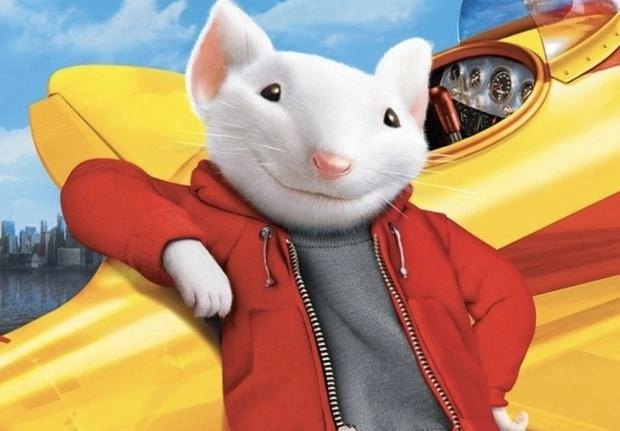 Stuart Little is officially returning, according to reports. Sony Pictures Television - Kids will develop the series based on the classic novel by Alvin Brooks White, 24 years after the release of the feature film of the same name. The main roles in this sparkling family comedy were played by Geena Davis, Hugh Laurie and Jonathan Lipnicki, with Michael J. Fox lending his voice to the main star - the white mouse Stuart Little.
Not much is known about the new project by this day. According to the developers, it is unlikely that the series will be as profitable as its predecessor, but they hope that young viewers will fall in love with the story of the elusive Stuart. Naturally, its presentation in the TV format will undergo changes taking into account modern trends.