,
Paris Hilton's memoir will be made into a TV series.
In March, the 42-year-old heiress to a hotel empire released a candid autobiography.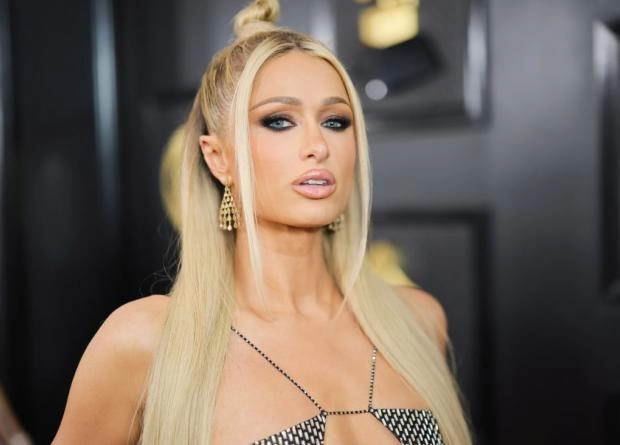 Paris Hilton's life is to be made into a film. The storyline will be based on her book "Paris: A Memoir". Fanning's sisters Dakota and Elle will take part in the project. It is reported that the contract with the famous socialite and heiress of the largest hotel chain has been signed for a six-figure sum. The names of the screenwriter, director and performers of the roles are not yet known. The Fanning sisters will serve as executive producers alongside Paris herself.
"I wrote this book so the world could get to know the me of today. I've focused on the key aspects of my life that led to the things I'm most proud of - how I took back my power that had been taken away and how I built a thriving business, marriage and family," Hilton wrote in the foreword.
In her autobiography, she spoke, in particular, about the socialite persona-mask she created, which became for her a kind of armour-salvation from the outside world.