,
Jessica Lange retires: the best roles of the two-time Oscar winner
According to the 74-year-old actress, she will no longer film because Hollywood now puts profit above creativity.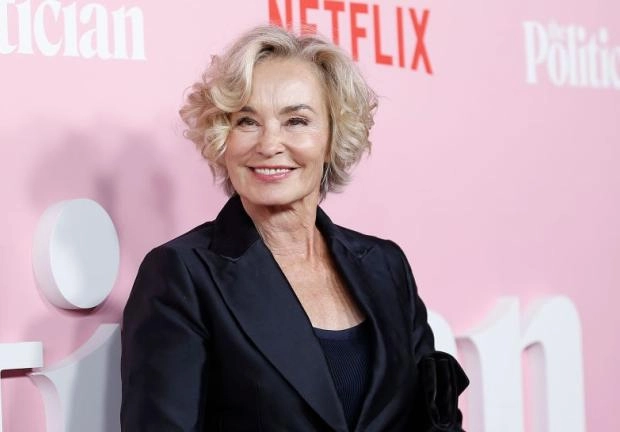 Jessica Lange is undoubtedly one of the finest actresses to ever grace the big and small screens. Having appeared in more than 40 films since her debut in "King Kong" (1976), she has been nominated 16 times for a Golden Globe, eventually winning five of those awards. And she was also honoured with two Oscars, earning six nominations between 1982 and 1994. More recently, Lang's work has been recognised in the television series American Horror Story and Feud. She also reprised her role as Dusty Jackson in Netflix's The Politician. In this review, let's look back at the most prominent roles of "Kong Girl" before her departure from film into photography.
Carly Marshall in the film "Blue Skies" (1994)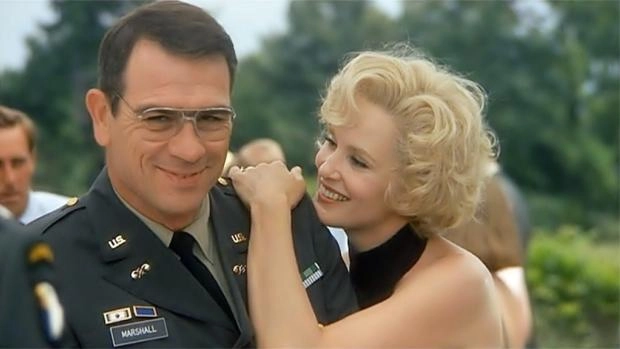 Lang won her second Oscar for her role as an eccentric, psychologically unstable housewife. In the story, nuclear engineer Hank Marshall (Tommy Lee Jones) must move from Hawaii. But his "enterprise" fails because of his unstable wife, who suffers from bipolar disorder. As she continues to express herself, Hank tries to keep his family together at all costs.
Julie in "Tootsie" (1982)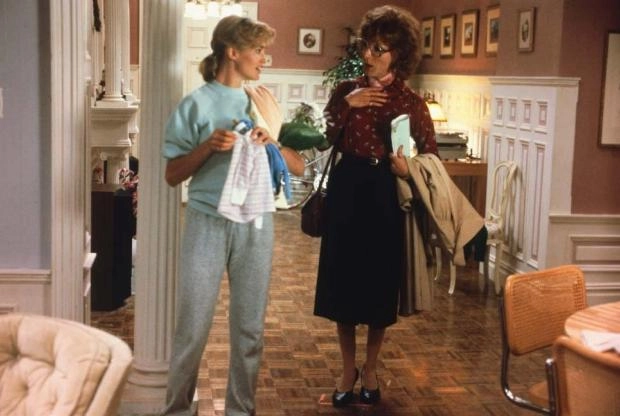 Lang exudes such a soft, warm energy in this comedy that the American film academies could not leave her without an award. The actress won the Oscar for Best Supporting Actress. The film tells the story of a struggling actor Michael Dorsey (Dustin Hoffman) who decides to pose as a woman to get a role in a TV soap opera. In the process, he falls in love with his partner Julia (Lang). Their platonic friendship is more satisfying to Michael than any of his previous romances with women. Lang also won a Golden Globe for her performance.
Cora in The Postman Always Rings Twice (1981).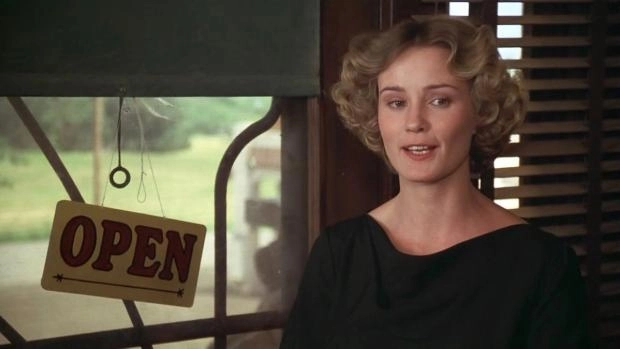 Their passionate duet with Jack Nicholson in this crime drama got the entire global film community talking about Bob Reifelson's picture. Cora, played by Lang, is determined and fearless. Any obstacle on the way to "woman's happiness" only fuels in her not only despair, but also excitement.
Frances Farmer in the film "Frances" (1982)
1982 was a momentous year for Lang. That year she earned two Oscar nominations - for her performance in Frances and her supporting role in Tootsie. And despite winning for her portrayal of Julie Nichols, her Frances Farmer is no less deserving of the high honour. Jessica managed to vividly portray on the big screen talented and turbulent actress, whose bright star rose rapidly and just as disappeared, leaving behind a tormented nervous breakdowns, unhappy woman.
Duane in the film "King Kong" (1976)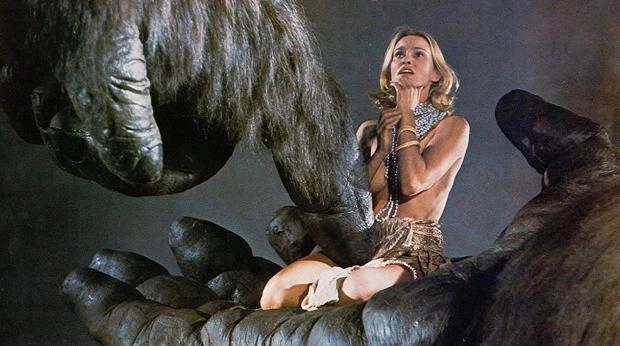 What a remarkable career Lang has had! Her first appearance on the big screen brought her a Golden Globe Award. And no matter that it was an adventurous and not much burdened with drama role of a beautiful young lady, the young actress put herself in it completely. Since then, after the role of Duane, Jessica tried not to give up positions in the career.