,
Percy Hines White character removed from Wednesday season two
After the success of the Netflix television project, allegations of sexual harassment against the 21-year-old actor leaked to the press.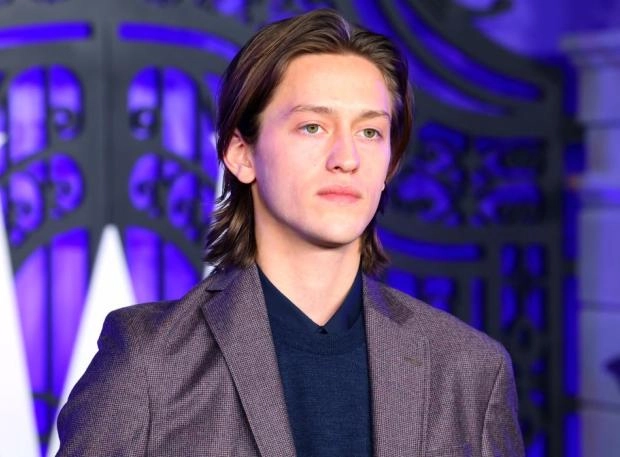 Percy Hines White will not appear in the second series of Wednesday. In previous episodes, he played the main character's friend, Nevermore Academy student Xavier Thorpe, who, with the help of supernatural abilities, realizes artistic ideas.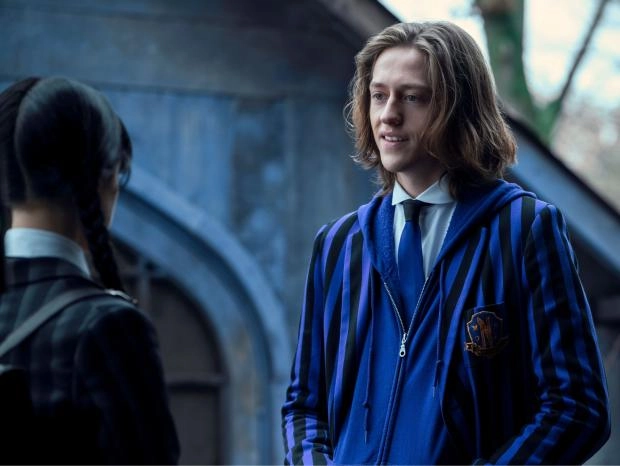 His character became the main suspect in the mysterious deaths that occurred at the school, as well as Wednesday's main romantic interest. But the relationship won't be developed in the new episodes because White, 21, has been cut from the script, reports the Daily Mail.
After the success of the first season of Wednesday, stories appeared on social networks about the unpleasant actions the actor committed between the ages of 17 and 20. Together with his friends, he organized parties where he got girls drunk and forced them to have sex.
.