,
Footage of Angelina Jolie in Maria Callas biopic has hit the web
This is Pablo Larraín's third film about a famous woman after "Jackie" (2016) and "Spencer" (2021).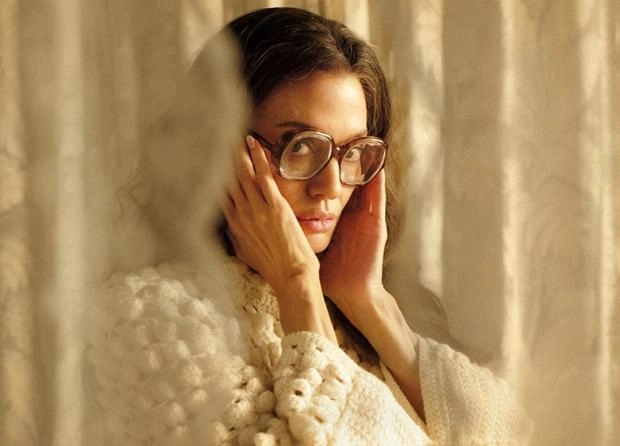 Angelina Jolie tried on the image of legendary opera singer Maria Callas in images from the biopic "Maria" directed by Pablo Larraín. He explored in the picture the life and career of the famous Greek woman, who was often referred to as a "diva".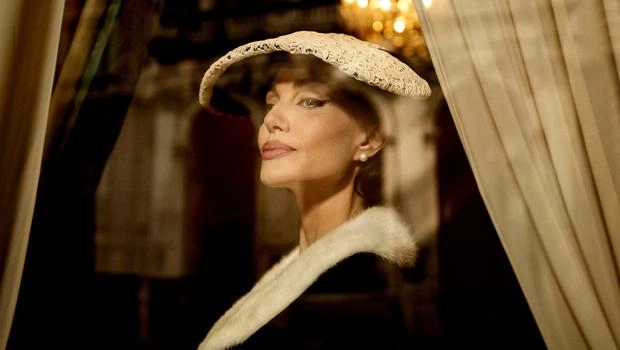 "Based on true events, 'Maria' tells the tumultuous, beautiful and tragic story of the greatest opera singer reviving and remembering her life during her final days spent in 1970s Paris," the film's official synopsis reads.
Filming of "Maria" took place in Paris, Athens, Budapest and Milan. The script was written by a longtime co-author Larraín Stephen Knight. Along with Jolie, the film stars Pierfrancesco Favino, Alba Rohrwacher, Haluk Belginer, Kodi Smit-McPhee and Valeria Golino. The premiere date is not yet known.