,
Surprise! Taylor Swift attended the premiere of a film about her tour
The singer appeared before photographers in Los Angeles in a spectacular blue bustier dress.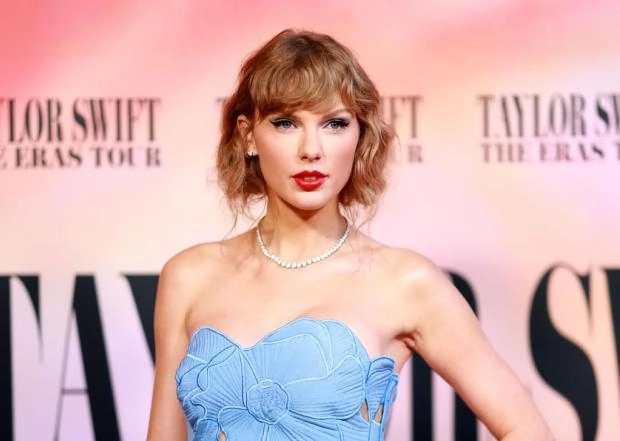 The world premiere of the documentary "Taylor Swift: The Eras Tour" took place in Los Angeles. He talks about the preparation and conduct of a large tour of the popular American singer Taylor Swift this summer.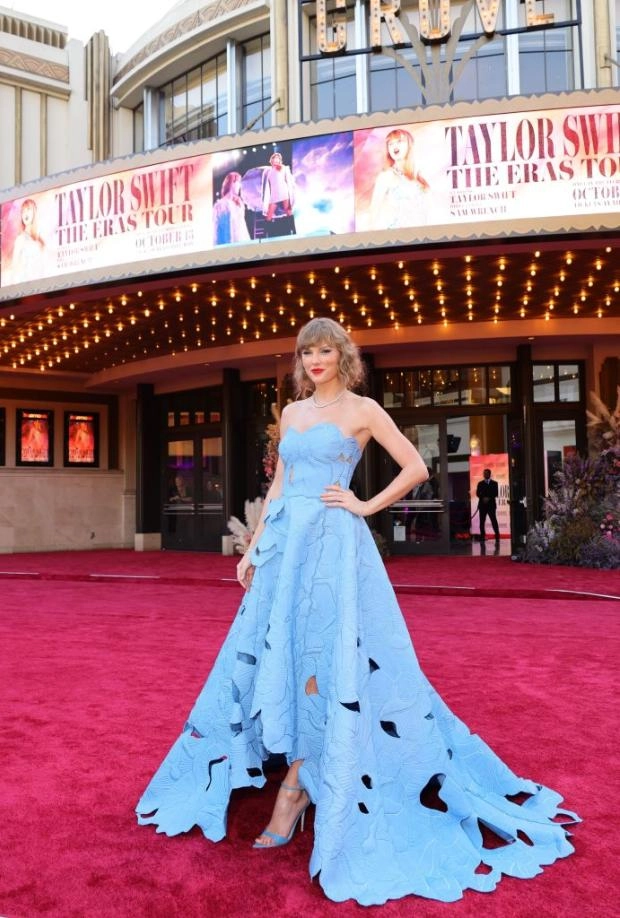 The organization of the premiere show took place in the strictest secrecy. Guests were informed about the location only five hours before the start of the event. Until recently, it was also not known whether the hero of the event would honor the prime minister with her presence. And Swift still appeared at the evening, under the supervision of Los Angeles police officers for safety reasons.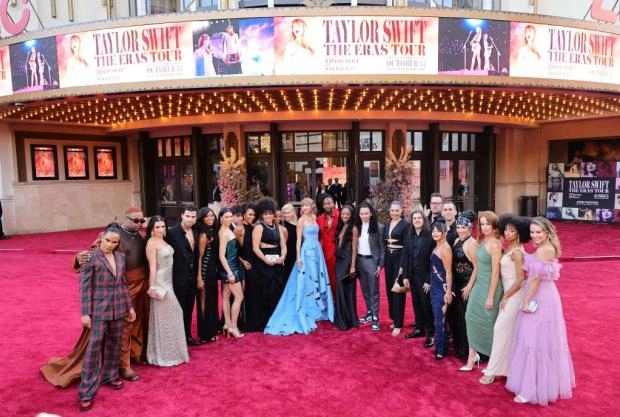 The actress appeared before photographers in a luxurious blue bustier dress imitating cotton lace, and with the same bright red lipstick. Before entering The Grove, Taylor was greeted by hundreds of fans who were lucky enough to attend the show. Having quickly signed autographs and received gifts, she went to the cinema, where she was already honored by professionals in the music and cinema fields.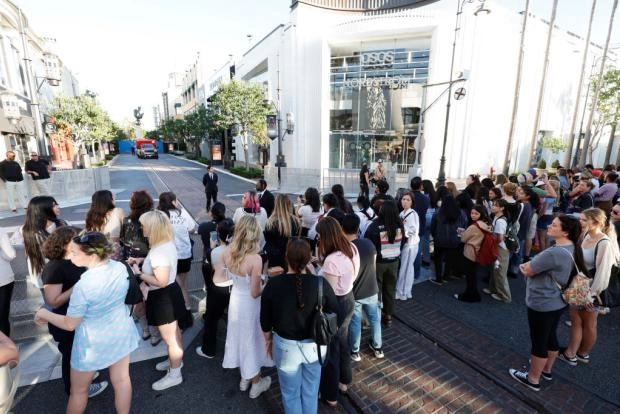 "Taylor Swift: The Eras Tour" is scheduled to premiere on big screens on October 13th.