,
Ryan Gosling and Margot Robbie to Star in Ocean's Eleven Prequel
The actors will meet again on set after working on this summer's hit film Barbie.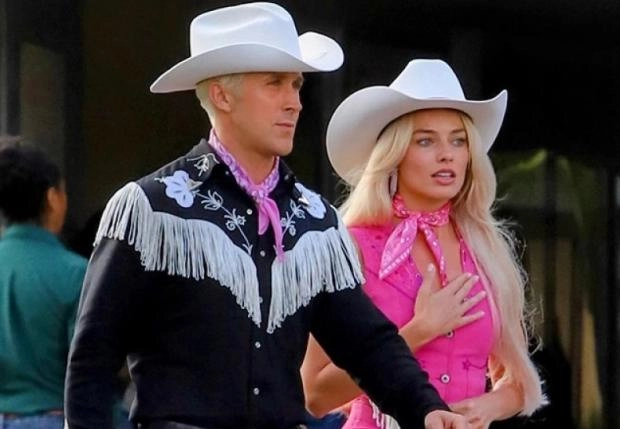 Ryan Gosling and Margot Robbie have signed contracts to star in a new heist film, a prequel to Ocean's Eleven (2001). Producer of the new film Jowsey McNamara told GamesRadar that she is happy about the potential reunion on the set of the Barbie stars. "They work well together," McNamara said. "The more projects outside of this we can do with them, the better."
At the same time, Jowsey could not reveal any details about the plot of the upcoming film, but noted that it will be filmed with all due respect to the original franchise. Let me remind you that the film "Ocean's Eleven" tells the story of the clever Danny Ocean, who planned an epic casino robbery with the help of his equally professional friends. The roles were played by George Clooney, Brad Pitt, Matt Damon, Julia Roberts and others.
In May, Margot Robbie said that the prequel would be set in the 1960s. The film will be directed by Jay Roach, known for his work on the Austin Powers series of films.