,
A24 released trailer for Fullmetal with Zac Efron
This sports drama is based on real events.
Zac Efron and Jeremy Allen White have been training hard to show their best. The actors starred in the biopic "Full Grip" about the family of famous American wrestlers the Von Erichs. The A24 television company has published the first trailer for the sports drama, filmed under the direction of director Sean Durkin. Efron played Kevin von Erich or the Golden Warrior, perhaps the most famous and titled member of the star dynasty. White portrayed his brother, and Holt McCallany portrayed their father, a three-time world champion.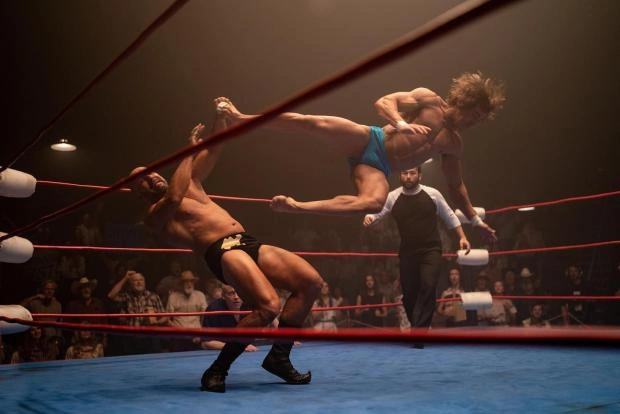 The film explores the biographies of the von Erichs, their ups and downs. Efron, White and McCallany were accompanied on the set by Lily James, Maura Tierney and Harry Dickinson.
Fullmetal is scheduled to premiere in theaters on December 21st.