,
The series "Beckham" became the leader of views on Netflix
An important role in this was played by a viral video in which David asks his wife Victoria about his father's car.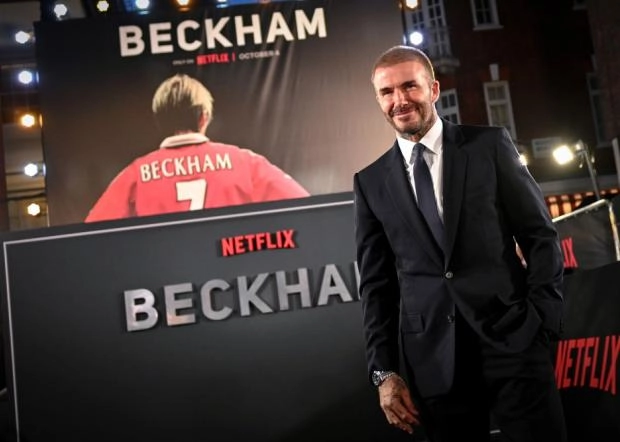 The documentary series "Beckham" topped the top ten views on the Netflix streaming service among English-language projects. The show about the life and career of the famous British footballer was released last week and managed to attract 12.4 million viewers by the end of last weekend.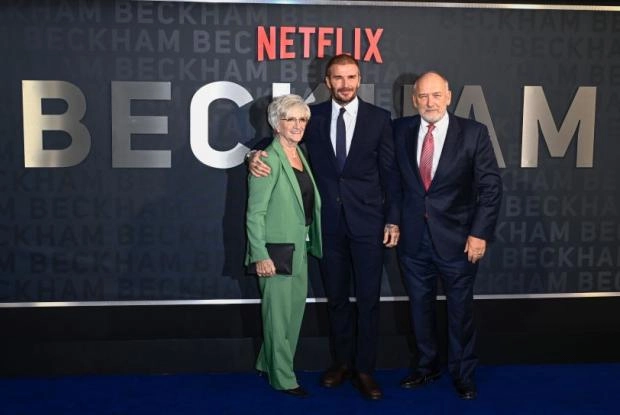 The popularity of the series was added to by one of its excerpts published on social networks. In it, David's wife, famous fashion designer Victoria Beckham, answered the question of what made her marriage to the athlete so strong. Without blinking an eye, she began to assure journalists that in many ways she and her husband were connected by their origins from simple families, representatives of the working class. However, at that moment David looked into the room and asked his wife what kind of car her father drove her to school in as a child. After hesitating a little, Victoria admitted that she drove a Rolls-Royce to study. The salary of electronic engineer Anthony Adams, the father of the future singer and designer, was enough not only to maintain a luxury car, but also to raise three children. In addition to Victoria, the family also grew up with a son, Christian, and a daughter, Louise.
In the four-part mini-series, documentary filmmakers traced David's journey from the working-class outskirts of London to captain of the Great Britain football team. In the film, the Beckhams also commented on how they managed to overcome a difficult moment in their relationship associated with David's accusations of cheating on his wife in 2003. According to Victoria, this was one of the most difficult periods in her life, when the world was turned against them, and they themselves were against each other. However, the couple managed to get out of this "scrape" with honor, as David noted, they had something worth fighting for - love and two beautiful sons, Brooklyn and Romeo. Now the Beckhams have four children - son Cruz and daughter Harper were subsequently added to the two older children.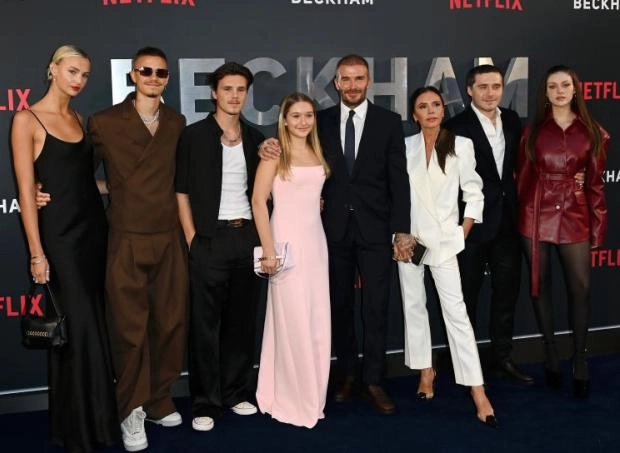 The woman who accused David of cheating, his former assistant Rebecca Luz, told the press after the release of the series that she would gladly take back her words about the football player. According to the former model, in 2003 she was young and did not realize the consequences of her frank conversations with journalists.