,
A trailer for Disney's new animated film "Wish" has been released
The picture will be released in theaters in November.
Disney Animation has released a new trailer for its upcoming animated musical "Wish." The action of the picture, which the concern connects with the celebration of the 100th anniversary of its foundation, takes place in the magical kingdom of Rosas.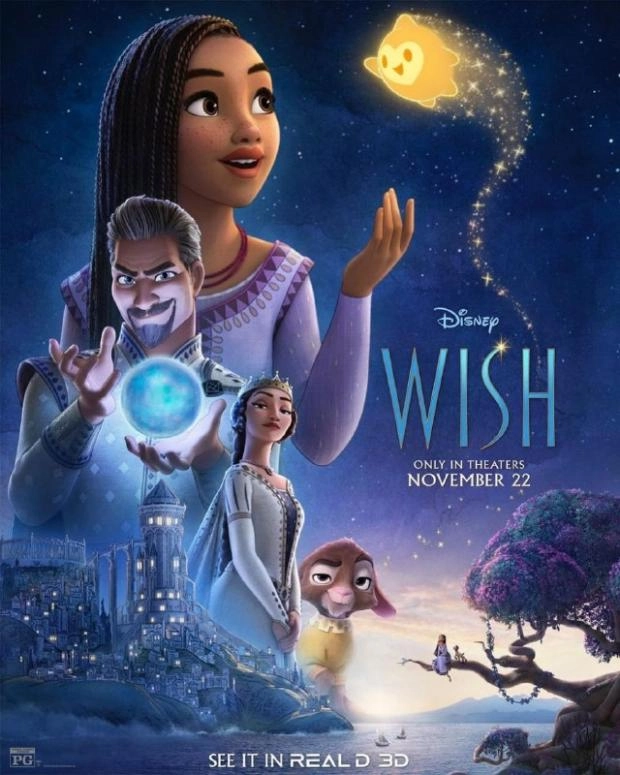 The 17-year-old heroine Asha, a witty idealist, "makes a wish of such power that the heavens respond and send her a glowing blob of energy called Star. Together they confront a sinister enemy - the ruler of Rosas, King Magnifico - in an attempt to save the locals and prove that nothing is impossible when man and magical power come together."
"Cherished Wish" is scheduled to premiere on big screens on November 22nd.