,
Disney released a video for the 100th anniversary of its founding
The largest entertainment concern shared the clip on Youtube.
Disney is celebrating its 100th anniversary by sharing a video online featuring clips of its most famous films.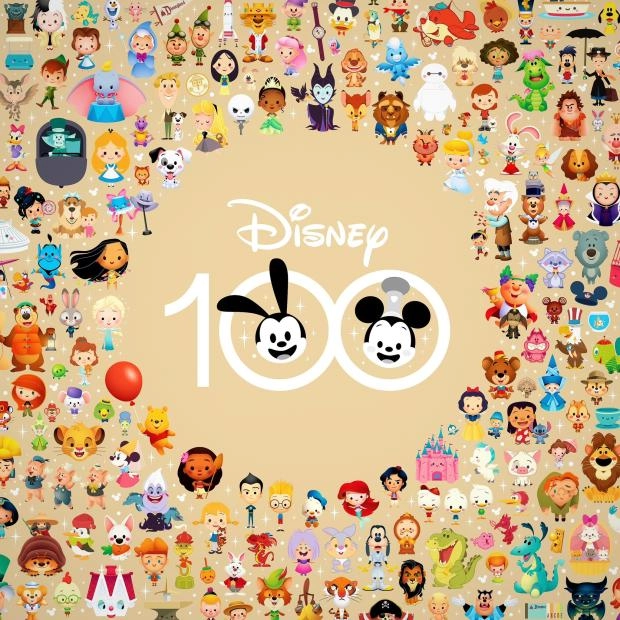 Known for its work on such animated films as Snow White and the Seven Dwarfs (1937), The Little Mermaid (1989), The Lion King (1994), and others, Walt Disney Animation Studios continues to produce hits today. Suffice it to recall the recent "Frozen" (2013) and "Encanto" (2021), which have already become classics for a new generation of viewers. Even as the Walt Disney Company expands with franchises like Star Wars and The Avengers, longtime heroes remain beloved and revered.
In addition to excerpts from its famous works, Disney included in the video for the 100th anniversary footage of visitors to theme parks who had the opportunity to see famous characters in reality.