,
Twice in the same river: Jennifer Aniston repeated the Valentino dress in "
The actress appeared in one of the episodes of the television series in the outfit in which she shone at the Golden Globes 13 years ago.
Viewers of the Apple TV+ series The Morning Show, starring Jennifer Aniston and Reese Witherspoon, noticed this week that one of them appeared on screen wearing a familiar dress. According to the story, Aniston's heroine Alex Levy attended an event at the Fashion Institute of Technology (FIT), organized by the Italian fashion house Valentino and its creative director Pierpaolo Piccioli. For the evening, Alex came dressed in a black asymmetrical one-shoulder dress with a high slit. It turned out that the outfit was an exact replica of the one Aniston wore to the Golden Globe Awards in 2010. And it was made by Valentino.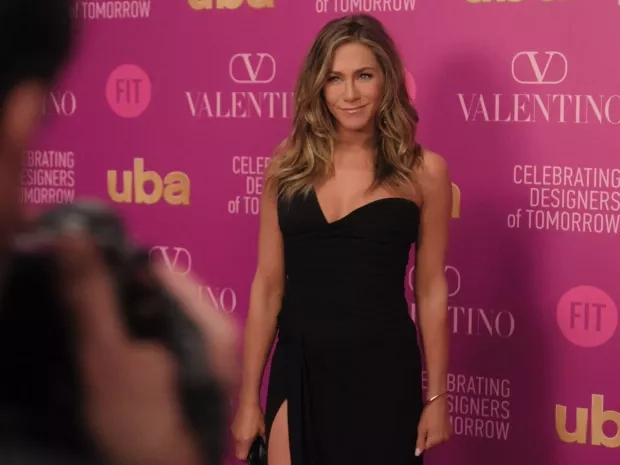 According to costume designer Debra McGuire, it was the actress's idea to bring back the iconic dress from 13 years ago. "What's interesting is that I offered her several models to choose from, and during the fitting she said: "Do you know what I want to wear? I want to wear the dress I wore to the Golden Globes. I think it was in 2010 when Valentino made it for me. I want this dress," Debra said.
The production team asked Piccioli if he could recreate the dress for the TV show's heroine to wear to a fictitious Valentino event. "And they were able to do it. This is truly what she wanted to wear. It suits Jen very well. It suits Alex very well. It meets all the criteria. And it is very characteristic of Valentino," McGuire explained. According to her, it was Aniston who wanted to involve Piccioli in working on the series because they have a long-standing friendship.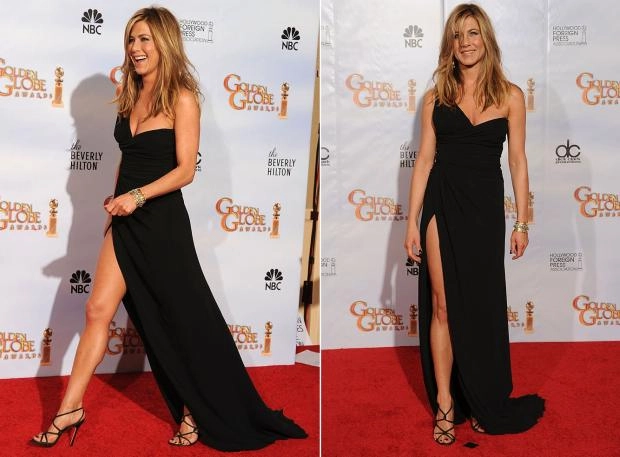 "Valentino is legendary and Piccioli is a truly inspiring designer, with elegance and a classic approach, as well as ingenuity, sublimity and the ability to surprise along with all the elegance. And he always has a way of reminding us not to take ourselves too seriously," The Morning Show executive producer Christine Haan said in a statement. "What we love about Piccioli is his curiosity about the world, history, the nature of man and the environment, his ability to integrate all this into his models. It's a childlike quality that Piccioli combines with timeless sophistication. And this makes him a great artist who makes the world even more beautiful."