,
Sydney Sweeney and Glen Powell in the trailer for the comedy Anyone But You
The film will be released in December.
Sydney Sweeney ("Euphoria") and Glen Powell ("Top Gun: Maverick") once again prove that love is one step away from hate in the teaser for the comedy melodrama "Anyone But You." In the story, they play Bee and Ben, whose first date confirmed their obvious love for each other. However, the emerging warm feeling gives way to arctic cold and does not let go of the heroes until fate brings them together unexpectedly at a wedding in distant Australia.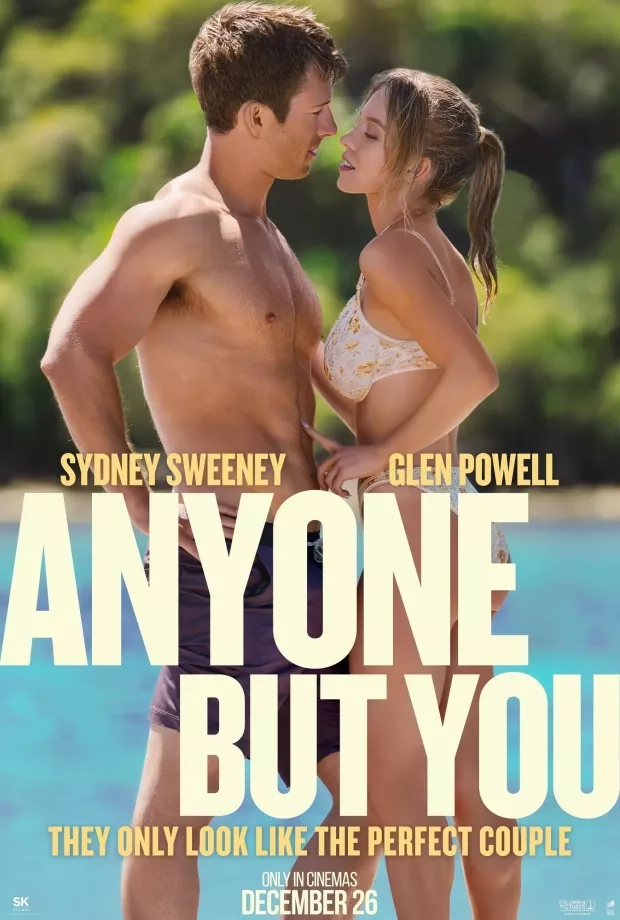 "Anyone But You" was directed by Will Gluck, known for his work on the teen comedy "Sex with Friends" with Mila Kunis and Justin Timberlake. In addition to Powell and Sweeney, Dermot Mulroney, Rachel Griffiths, Michelle Hurd, Bryan Brown and others played the roles in Gluck's new film.
The film "Anyone But You" will be released in theaters on December 15th.