,
Netflix has released a trailer for the reality show "The Squid Game"
The project is based on the 2021 South Korean television series of the same name.
From screen to stage, Netflix's beloved South Korean drama "Squid Game" will bring electrifying tension to the realm of reality television.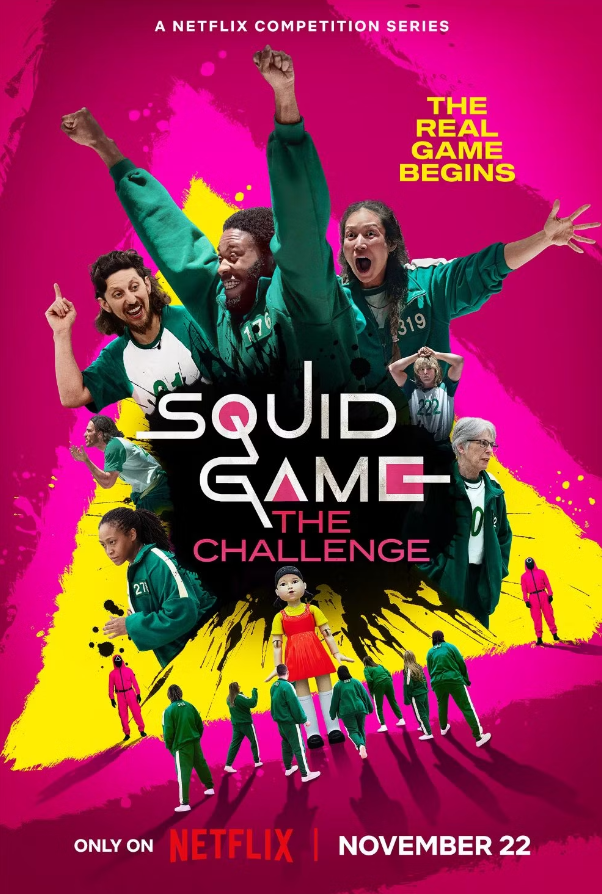 While fans of the series await the release of its second season, they can watch the reality show of the same name, the winner of which will receive $4.56 million.
You can learn more about the project from the trailer published by the streaming service. The project is scheduled to premiere on Netflix on November 22.