,
Daniel Radcliffe to release documentary about paralyzed stuntman David Holm
The actor's stunt double suffered a serious neck injury while filming Harry Potter and the Deathly Hallows: Part I.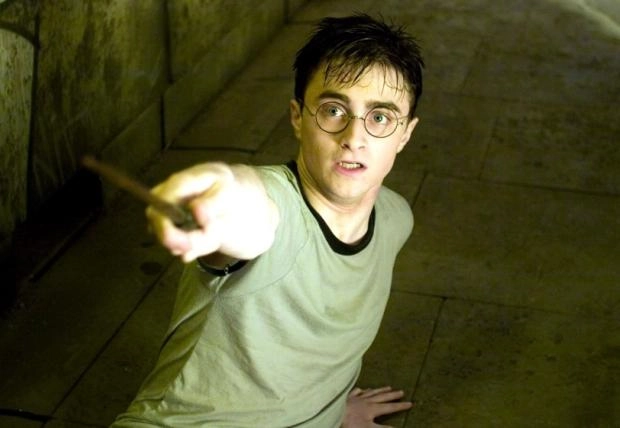 Daniel Radcliffe produced the upcoming HBO documentary David Holmes: The Boy Who Lived. The actor also recorded an interview for the project. The narrative is based on events in the life of Radcliffe's stunt double on the set of the Harry Potter franchise, David Holmes. Having started collaborating with Warner Bros. Since the first film, "Harry Potter and the Philosopher's Stone" (2001), on the set of the seventh film, Holmes received a severe spinal injury in the cervical region.
The official synopsis reads: "The film follows the rise of stuntman David Holmes, an aspiring teenage gymnast from Essex, UK. He was cast as Daniel Radcliffe's stunt double in Harry Potter and the Sorcerer's Stone when Daniel was just 11 years old. Over the next ten years, they formed an unbreakable bond, but in the penultimate film, a tragic incident on set leaves David paralyzed, turning his world upside down. As Daniel and his closest fellow stunt performers come together to support David and his family in their time of need, it is David's extraordinary resilience that becomes their greatest source of strength and inspiration."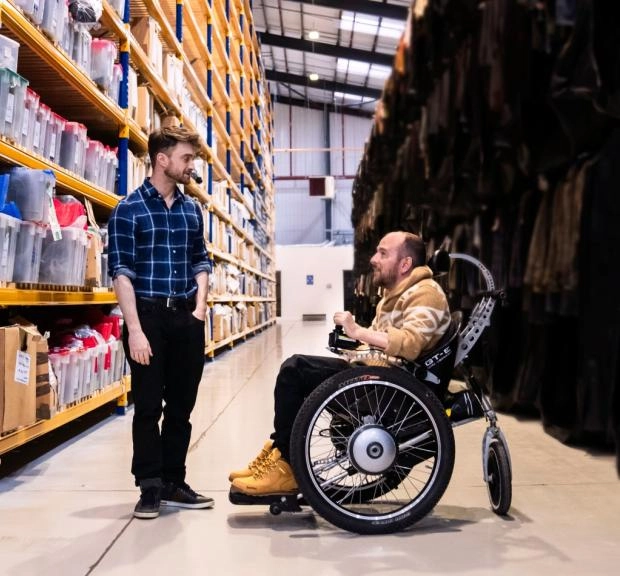 The film will feature "personal footage from the past decade, including Holmes' stunt training, scenes from his current life, and candid interviews with David, Daniel Radcliffe, friends, family and former crew," HBO adds. "The film also touches on universal themes of surviving adversity, growing up, forming an identity in an uncertain world, and the moments that connect and lift us up."
The documentary was directed by Dan Hartley, known for his work on The Boy: A Yorkshire Tale (2013). "David Holmes: The Boy Who Lived" is Radcliffe and Holmes' second project, following the podcast they launched during the pandemic, "Cunning Stuns," about Hollywood stuntmen.
"I think there is a certain myth around stuntmen about their superpowers," Radcliffe noted before the podcast. – When the public sees something truly painful and terrible, they think that this is some kind of visual effect or some kind of masterly and safe way in which it was done. Often the reason is different. There is no way to deceive, for example, by showing someone falling down a ladder. When you get hit by a car, it hits you, even if it happens slowly. They know the safest way to do it, but it still hurts."
The documentary film "David Holmes: The Boy Who Lived" is scheduled to premiere on November 15th on HBO and the Max streaming service.