,
The spy series "Black Doves" has been replenished with two more actors
Ben Whishaw and Sarah Lancashire have joined the project starring Keira Knightley.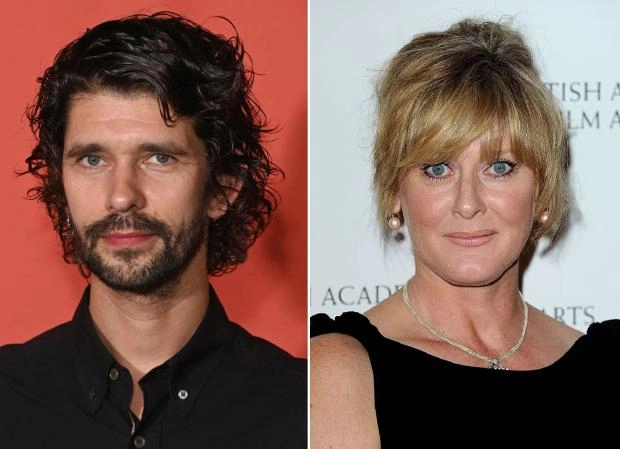 Ben Weshow ("The Adventures of Paddington") and Sarah Lancashir ("Happy Valley") will take part in the upcoming series Netflix "Black Pigeons". Joe Barton acts as a showrander, and Kira Knightley plays the main role.
The history of friendship and sacrifice, "black pigeons" occurs against the backdrop of the Christmas London. The plot is built around Helen Webb (Knightley) – the wife of a politician, a caring mother and... a professional spy. For years, Helen has been passing on her husband's secrets to "black pigeons" - a secret organization that works for. When her lover Jason is killed, the heroine's life turns upside down, and only her old friend Sam Young (Willis) can help.
Lancashir will play mysterious Reed, which directs Helen in the path of espionage. The shooting of the Istestrown project began last week in the British capital. The premiere date is still unknown.