,
The Fantastic Beasts franchise has been put on hold
The director of three films already shot, David Yates, spoke about this.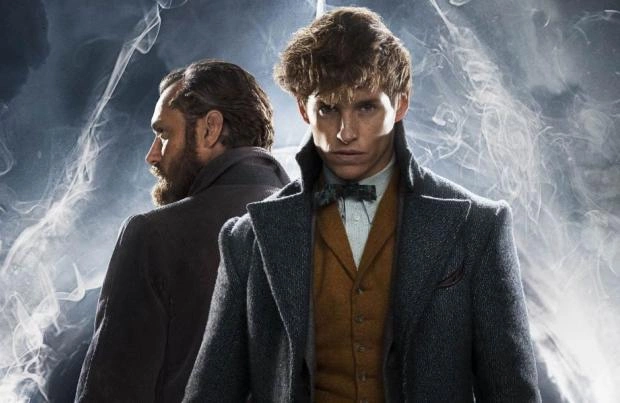 Production on the "fantastic beasts" series of films has been paused, David Yates told Total Film magazine. The franchise, led by Eddie Redmayne, is a prequel to the Harry Potter films. It was originally planned to make five films based on material written by JK Rowling. So far, three films have been released - Fantastic Beasts and Where to Find Them (2016), Fantastic Beasts: The Crimes of Grindelwald (2018) and Fantastic Beasts: Dumbledore's Secrets (2022).
However, the relatively small box office receipts of the third part (only $407 million at the worldwide box office) made many fans of the Harry Potter novels doubt that two more films would be released. "As for the 'creatures,' everything is up in the air," Yates explained. – We made three of these films, and the last one came during the pandemic. It was incredibly fun, but hard at the same time. We actually filmed when there was no vaccine yet. Luckily, no one got sick, but on set we had the most detailed set of rules there could be."
According to the director, his team was happy to give the world a third film, but "it was necessary in a certain sense to stop, take a break and calm down," he added.