,
'Friends' star Matthew Perry dies at 54
The actor's body was found in his home. The preliminary cause is a heart attack.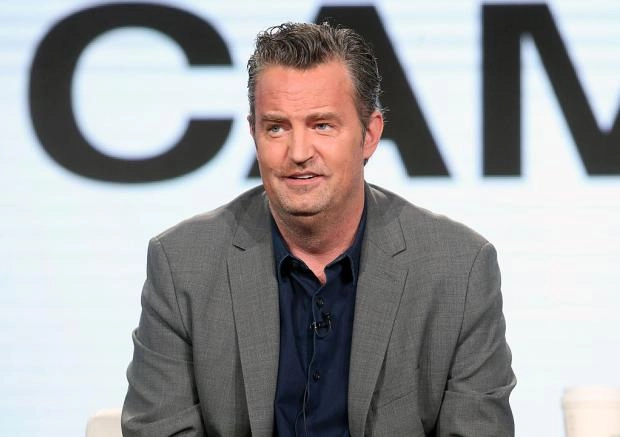 Matthew Perry died at the age of 55. The actor, best known for his role as Chandler Bing in Friends, was found lifeless in a jacuzzi at his home in Los Angeles yesterday. "We are devastated by the death of our dear friend Matthew Perry. Matthew was an incredibly gifted actor and an integral part of Warner Bros. Television Group. The impact of his comedic talent was felt around the world and his legacy will live on in the hearts of many. This is a sad day and we send our love to his family, loved ones and all his adoring fans," Warner Bros. said in a statement.
According to the Los Angeles police, the participation of strangers in the actor's death is not considered; the call to the emergency service was made due to a heart attack that occurred in a man over 50. His identity was later established.
Perry was born in Massachusetts on August 19, 1969, and spent his childhood in Canada, where he attended junior high school in Ottawa with current Prime Minister Justin Trudeau. Matthew's first significant role on television was in the series Boys Will Be Boys from 1987 to 1988. But he made his real breakthrough in 1994, when he signed on to participate in the series "Friends." He played the role of the ironic Chandler Bing for all ten seasons that the project was broadcast on HBO. Despite his success in his career, the actor suffered from addiction to alcohol and psychotropic drugs for many years. As he wrote in his autobiography, filming from seasons 3 to 6 was completely erased from his memory for this reason.