,
Netflix has released a trailer for David Fincher's new film The Killer.
The film will tell about the difficult everyday life of a hero against whom the whole world has taken up arms.
The official trailer for The Killer opens with a man (Michael Fassbender) explaining in voiceover why he listens to music while working. She helps him concentrate. Who works with such super-high concentration?.. An assassin. "After a fatal mistake, the killer battles with his employers and himself while on the international wanted list. And this fight, he claims, is not just his personal business," says the official Netflix synopsis.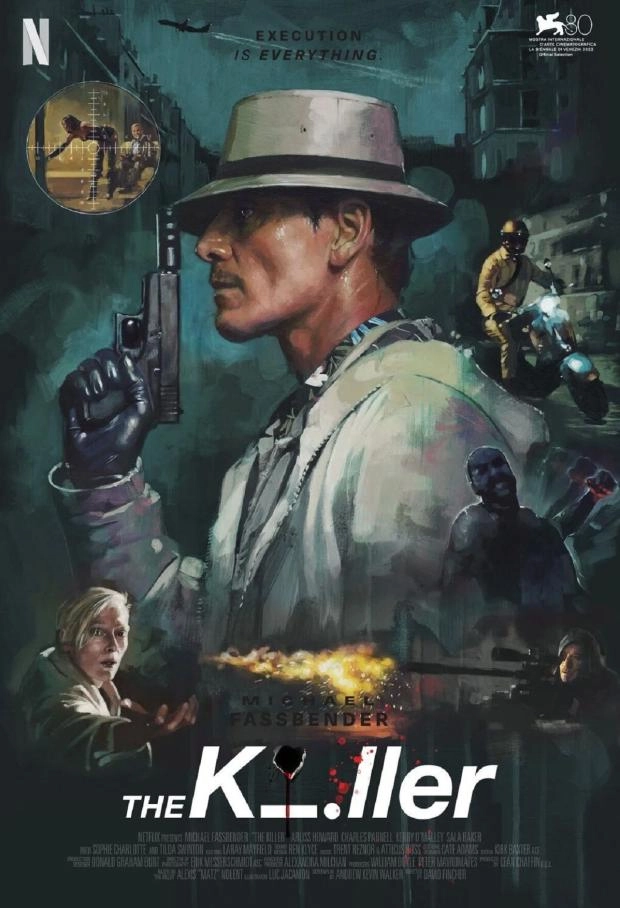 In addition to two-time Oscar nominee Fassbinder, the film stars R-rated thriller stars Charles Parnell, Arliss Howard, Sophie Charlotte and Oscar winner Tilda Swinton. The story is based on a series of graphic novels by Alexis Nolent (Matz) and illustrator Luke Jacamon, adapted for the silver screen by Andrew Kevin Walker.
"The Killer" was directed by three-time Oscar nominee David Fincher, known for his work on "Fight Club" (1999) and "Gone Girl" (2014). His new film will be released in theaters on November 10th and will then be available to watch on Netflix.