,
The trailer for the sixth season of The Crown has been published
In the new episodes, the authors of the series will talk about the last summer in the life of Princess Diana.
In their first summer after their divorce, Prince Charles and Princess Diana are spending their holidays with their sons differently. Diana vacations in the company of the Al-Fayeds in the south of France, allowing the young princes to ride on a luxury yacht, fight in video games and watch movies in the evenings. Whereas Charles is stuck in the traditions of Balmoral. The comparison played out in the press incites the insatiable paparazzi and some of the Buckingham Palace press service. When life on a yacht and constant media attention lose their appeal, Diana wants to return to the boys who are at Balmoral. But her distraction with a trip to Paris only inflames the aggressive journalists even more.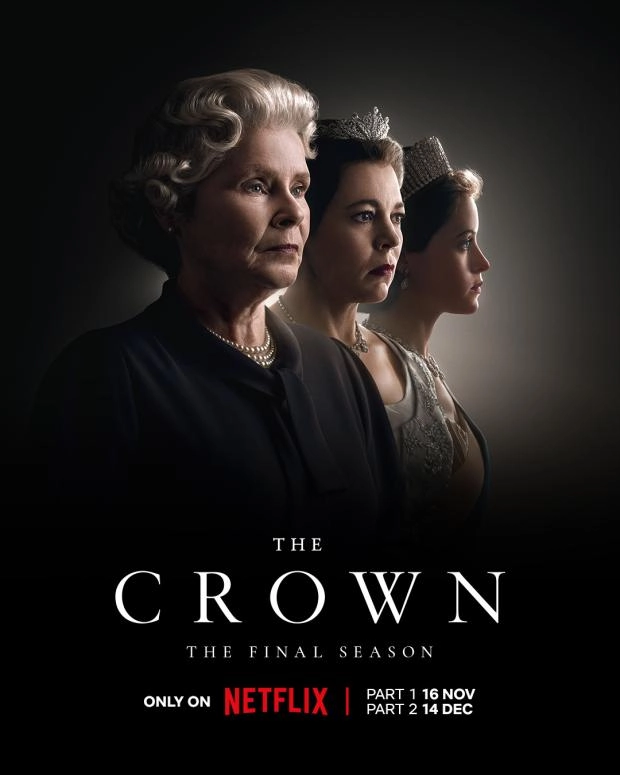 The news of Diana and Dodie's fatal accident causes a huge outpouring of public grief, taking Elizabeth II by surprise. Mohammed al-Fayed is also grieving the loss of his beloved son. Hoping that misfortune would bring him and the royal family together, he instead feels increasingly like an outcast.
The main roles in the sixth season of "The Crown" were played by Elizabeth Debicki, Dominic West, Imelda Staunton, Jonathan Pryce and others. The first part of the final season of the television series will be released on Netflix on November 16th. The second part will be available in December.