,
Success and fame went to others: actors and actresses who refused the star
Seven actors and actresses who could have starred in famous films or TV series, but others played instead.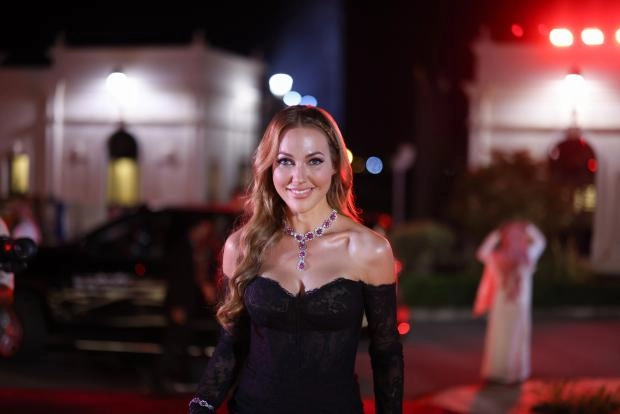 The success of a film depends not only on the director and screenwriter; actors and actresses play an important role, whether the right choice was made in their favor. Viewers do not know what difficulties artists face during casting, and yet some famous characters could be played by someone else.
Karen Allen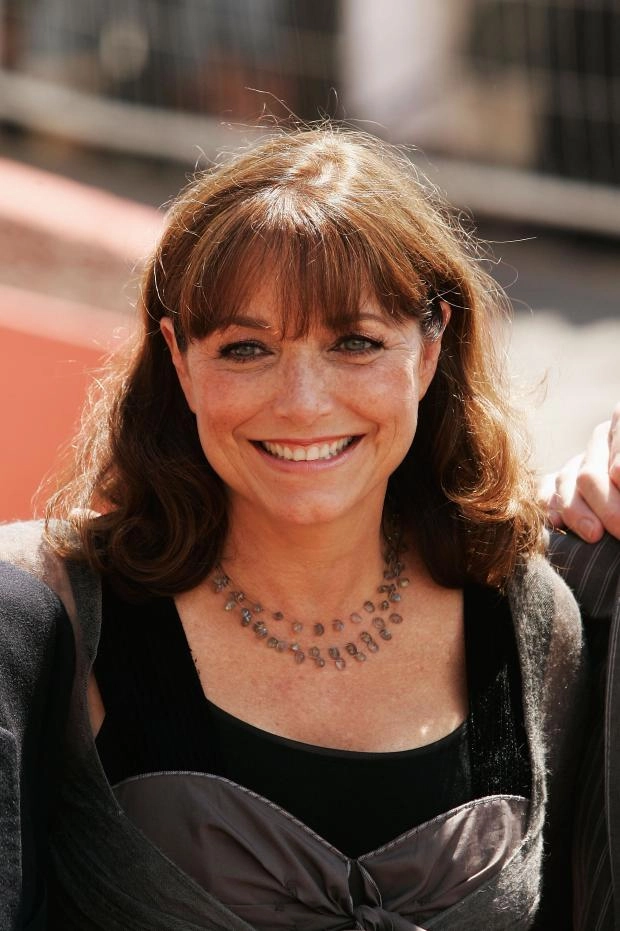 The director of the film Pretty Woman, Harry Marshall, initially wanted to see Karen Allen on the set, not Julia Roberts. Allen at that time was famous for the premiere of films about the adventures of Indiana Jones. However, when Karen read the script, she refused. Other famous actresses also refused to film. The reason was simple, celebrities were afraid to ruin their reputation by playing a prostitute.
Fahriye Evcen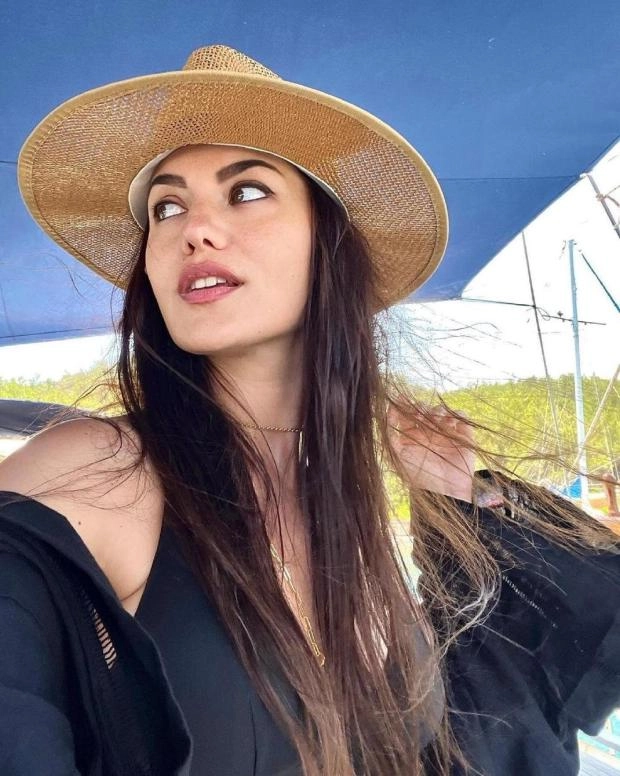 Fahriye Evcen was supposed to become the main character of the film "The Magnificent Century". The actress could be seen earlier in the film "The Kinglet is a Songbird." The actress refused, and it took more than six months to find a replacement. Everything could have turned into a threat of disruption of filming; the actress was found just a couple of days before the start of work. Meryem Uzerli was perfect, she knew Turkish and did not look Turkish, living in Germany.
Leticia Spieler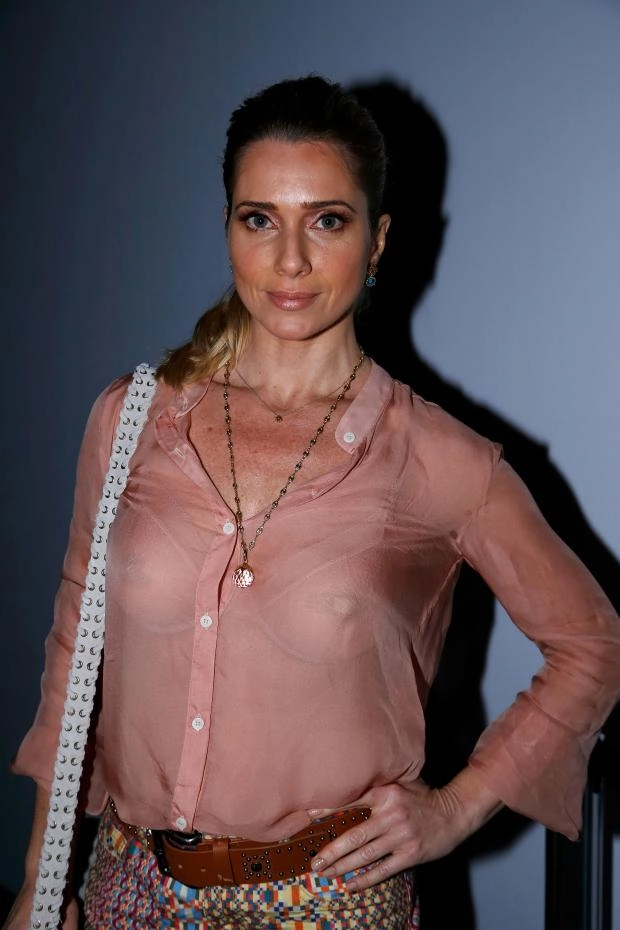 The main role in the series "Clone" was offered to Leticia Spiler, known for the film "Tender Poison". Despite the general success and good fee, Leticia refused. The director accidentally noticed Giovanna Antonelli and helped the aspiring actress enter the world of big cinema.
Tea Leoni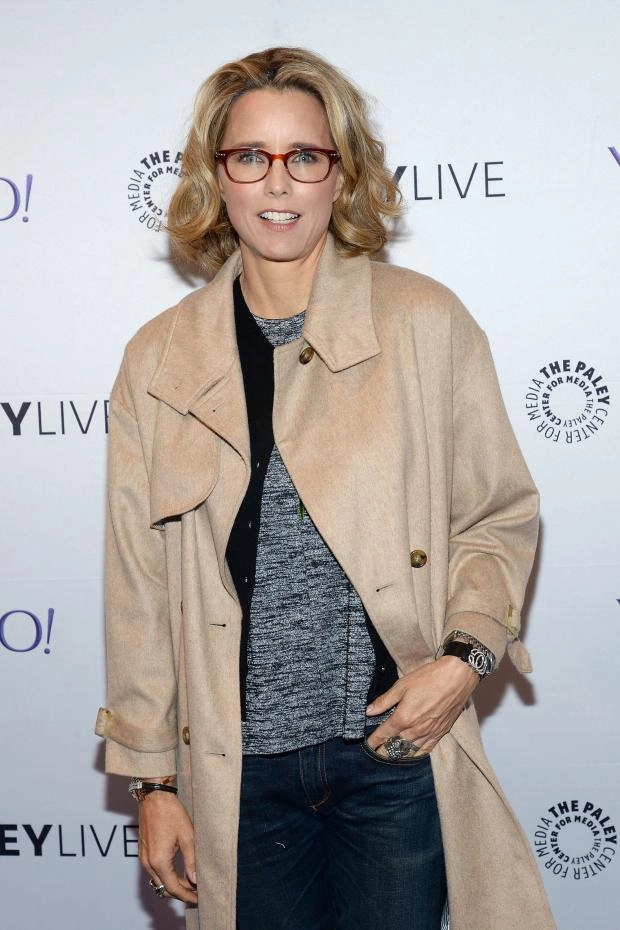 When filming of the series Friends began, Tea Leoni was offered the role of Rachel. The actress refused to cooperate; she did not want to share screen time with other characters. Surprisingly, the series "Friends" with Jennifer Aniston has become more in demand than "The Naked Truth," where Thea took part. By the way, Aniston didn't want to be Rachel, she dreamed of playing Monica.
Jon Cryer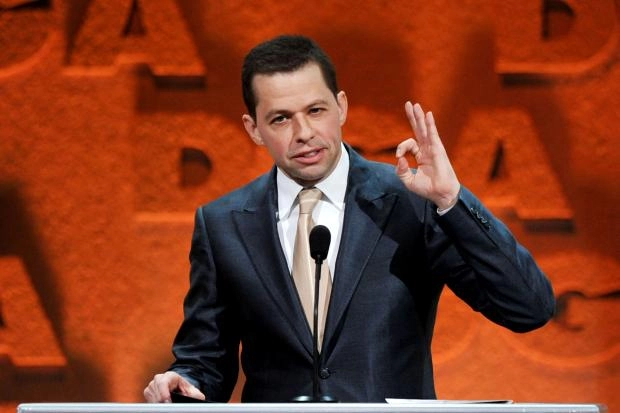 They wanted to cast Jon Cryer, who was working in London at the time, for the role of Chandler. The actor sent a test recording to the director, but the tape arrived too late. Matthew Perry has already been cast in the role. By the way, casting for the role of Chandler was truly the most difficult in the history of cinema; about a thousand artists applied for the role, only 75 of them were invited to audition.
Laurie Rom
They planned to make Lori Rom the youngest witch in the series "Charmed." The girl even starred in some parts of the project, but for unknown reasons she left it. Alyssa Milano was quickly hired as a replacement. Later in an interview, Lori said that the refusal to cooperate was due to her personal decision.