,
The sequel to the cartoon "Puzzle" will be replenished with new emotions
In the first film, the main character, schoolgirl Riley, tried to "reconcile" five emotions within herself. And in the second she will have to face nine.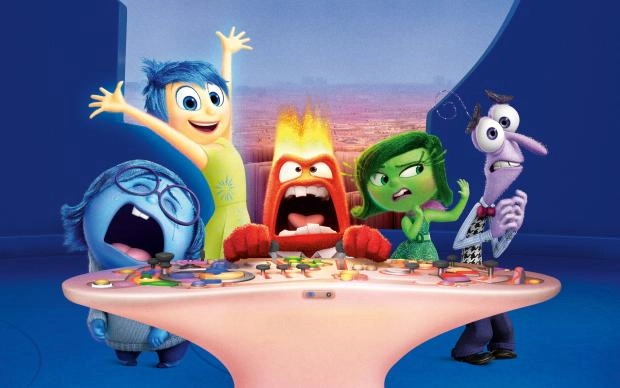 Pixar's popular Oscar-winning animated film Inside Out (2015) is getting a sequel. The plot of the original story was built around an 11-year-old girl, Riley, who for the first time in her life encountered an uncontrollable release of emotions: Joy, Sadness, Anger, Disgust and Fear. They constantly pulled the blanket each in their own direction when the heroine tried to adapt to life in a new place.
However, in the sequel, Riley's task will become more complicated, and she will already have to deal with nine emotions. From sources close to the studio, it became known via Twitter that Envy, Melancholy, Anxiety and Shame will be added to the existing five.
Pixar is keeping plot details under wraps. We only know that the sequel to Inside Out will be the directorial debut for Kelsey Mann. The script will be written by Meg LeFauve, who also starred in the first film.