,
Disney has released a teaser for the series "Cristobal Balenciaga"
The Spanish project will be released on the streaming service in January 2024.
Disney+ has shed light on the release of a Spanish mini-series about the life and work of the famous 20th century designer, creator of the brand of the same name, Cristobal Balenciaga. The six-episode project will be available for viewing on the streaming service from January 19, 2024.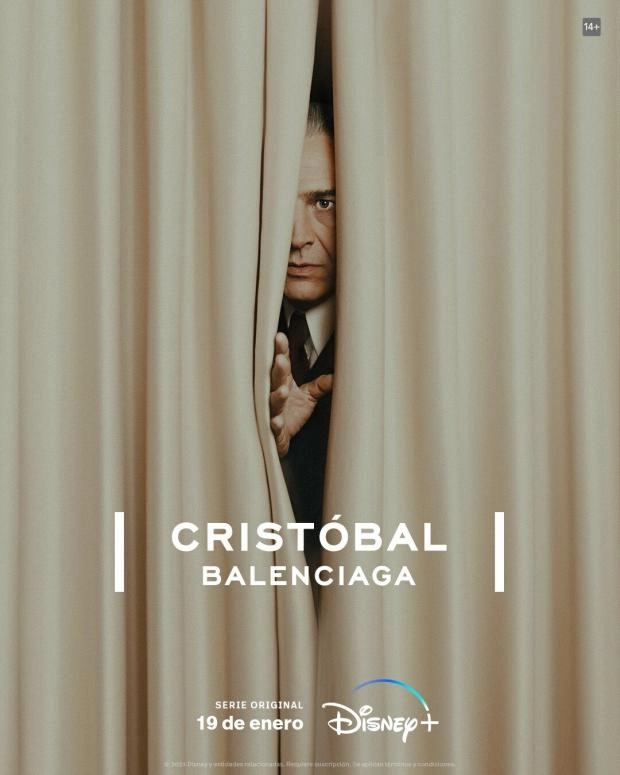 Lourdes Iglesias and 12-time Goya Prize winner José Mari Goenaga, John Garaño and Aitor Errehi (The Eternal Trench) took part in the creation. In the series, they told the story of how Balenciaga, the son of a seamstress and a fisherman, surpassed social expectations and became one of the world's most revered designers.
The main role was played by Alberto San Juan. In the published teaser, he can be seen in the image of a fashion designer, as well as graphic, stylish outfits by Balenciaga, who was ahead of his time.