,
Superman & Lois will end with season four
Warner Bros. Television decided to cancel the project due to the expansion of the DC cinematic universe.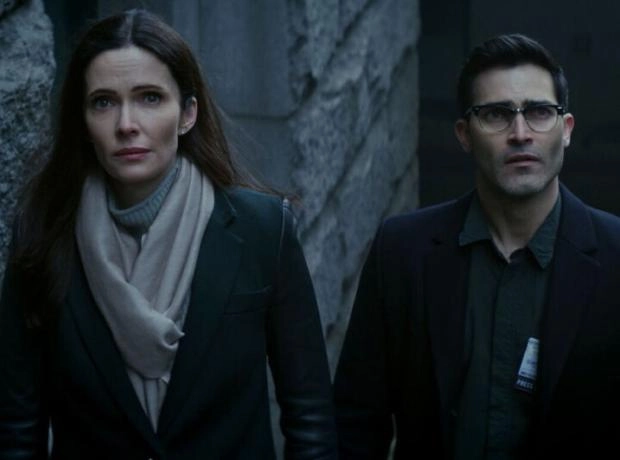 The end of the DC era on The CW. The fourth season will be the last for the Superman & Lois series, the company's press service reported. Viewers will be able to see 10 new episodes with Tyler Hoechlin and Bitsie Tulloch in 2024.
The decision to end the superhero drama was made in connection with the expansion of the DC universe, which is currently being handled by DC Studios heads James Gunn and Peter Safran. Similar to Marvel Studios, they want to unify the DC comics character system, and the CW series "Superman & Lois" does not fit into it.