,
HBO has postponed new seasons of its popular series
В их числе «The last of us», «Euphoria», «Welcome to Derry» and others.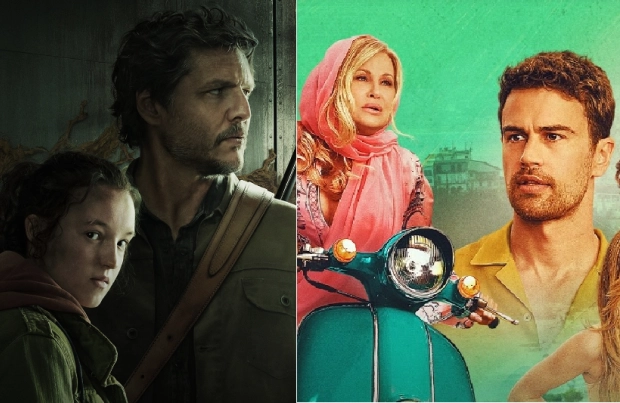 The sequels to the popular HBO series "The White Lotus," "Euphoria" and "The Last of Us" will not air next year. Their release has been pushed back to 2025. The information was confirmed by HBO CEO Casey Bloys in response to a question about the impact the ongoing Hollywood writer/actor strike has had on the network's premiere schedule.
It remains unclear at what stages HBO has suspended work on projects. All we know is that the writers of The White Lotus were just getting caught up on writing when their union decided to go on picket lines. And, for example, filming of the second season of "The Last of Us" was scheduled for January 2024.