,
Ryan Gosling in the trailer for "The Fall Guy"
The action comedy will hit the big screens in March.
After a summer of reincarnating as a Barbie doll pal, Ryan Gosling shows off some extravagant stunts in the trailer for the new film "The Fall Guy" According to the plot, he has to help a friend (Emily Blunt) make her first career movie while finding the missing lead actor at the same time.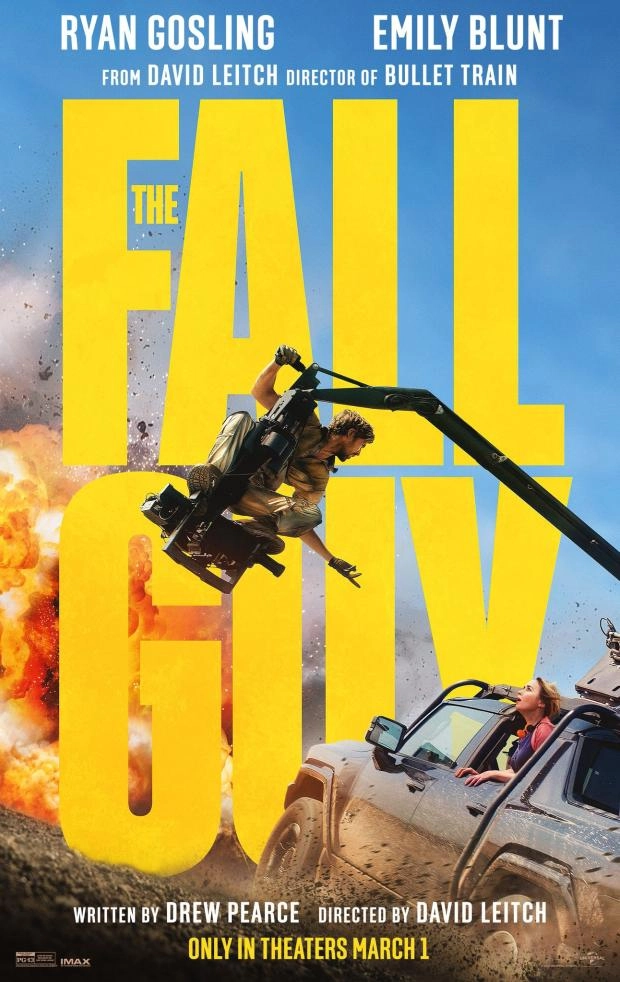 The movie is a loose remake of the 1980s famous TV series of the same name starring Lee Majors. The new Stuntmen is directed by David Litch, known for his work on Bullet Train (2022) and Fast & Furious Presents: Hobbs & Shaw (2019). The published video pays homage to classic action comedies, giving Gosling another opportunity to showcase his many talents.
The film also stars Aaron Taylor-Johnson, Hannah Waddingham, Teresa Palmer and more.