,
The series "Bear" has been renewed for a third season
The professional drama about the everyday life of the restaurant business was a huge success on FX, receiving Emmy nominations.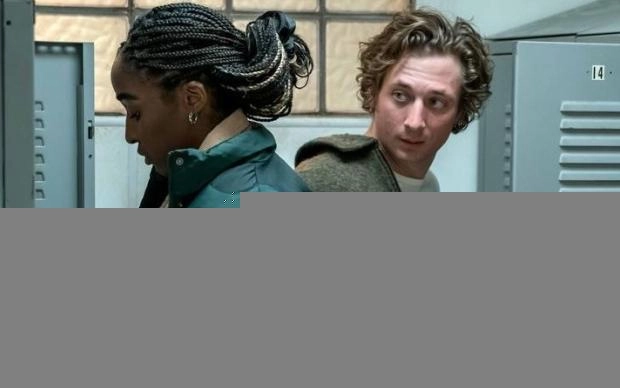 "Bear" remains open for business activity. FX has renewed the popular project starring Jeremy Allen White for a third season. The previous story followed Carmie (Jeremy Allen White), Sydney (Ayo Edebiri) and Richie (Ebon Moss-Bachrach) as they worked hard to transform a dingy diner into a next-level eatery. The series also stars Lionel Boyce, Lisa Colon-Zayas, Abby Elliott and Matty Matheson.
The first episode of the TV show, created by Christopher Storer and produced by FX Productions, was released in 2022 on the streaming service Hulu. The project was a success not only with audiences, but also with critics, earning several Emmy Award nominations, including Outstanding Comedy Series, Lead Actor in a Comedy Series, Supporting Actor in a Comedy Series, and Outstanding Writing Comedy Series" and "Directing a Comedy Series".
According to FX Entertainments President Nick Grad, "The Bear" has become a true cultural phenomenon.