,
Amazon has released a trailer for the second season of Jack Reacher
The film studio has also decided on the premiere date for the new episodes.
The spy series "Jack Reacher" has received an official premiere date for its second season. On Amazon Prime Video, three new episodes will be available to watch starting December 15th, and then each new episode will appear on the platform on Fridays until January 19th, 2024. A full trailer has also been published, from which you can learn about the continuation of the story of a retired military man who has embarked on the path of catching dangerous criminals.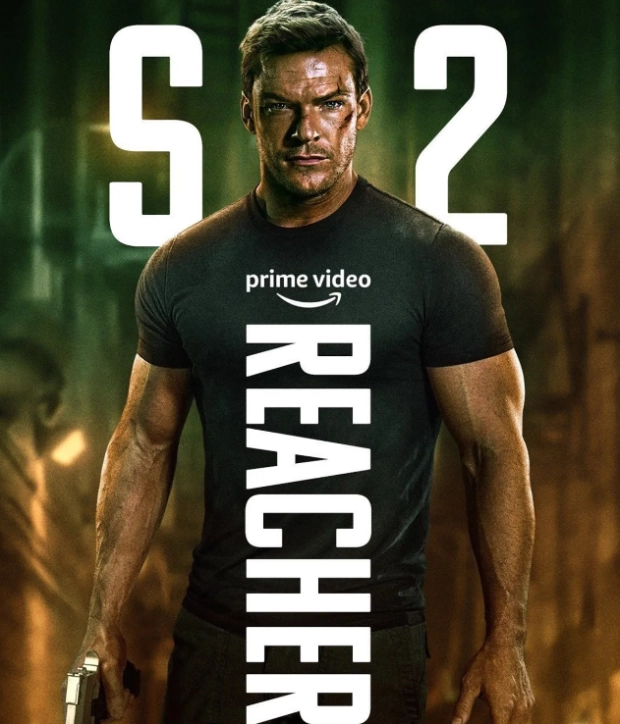 The plot of the second season is based on the 11th book of the film series by Lee Child. According to the official synopsis, Reacher's life will revolve around the investigation into the brutal and mysterious deaths of his former army comrades. As in previous episodes, Alan Ritchson will play the main role. He was accompanied on the set by Ferdinand Kingsley, Robert Patrick, Domenic Lombardozzi and others.