,
Elizabeth Debicki, who plays Princess Diana in The Crown, talks about her
The actress played the ex-wife of Prince Charles in the fifth and sixth seasons of the popular TV show.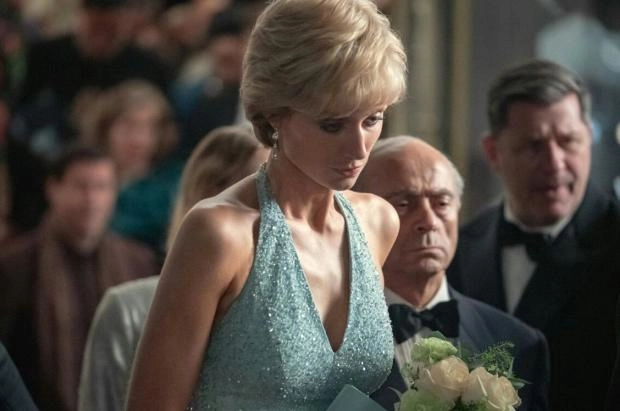 The Crown star Elizabeth Debicki has revealed that filming the final scenes in the life of her character, Princess Diana, became "incredibly aggressive". We are talking about the death of the former wife of Prince Charles, which will be reflected in the first part of the sixth season. It will be released on Netflix on November 16th.
"It was very difficult to recreate it," Debicki told the streaming service. – Very hard, manic and incredibly aggressive. This level of pressure was felt. It felt like a response to the over-harassment of so many actors playing journalists. Because you can't go anywhere, and you only have to be in a similar situation that lasts a minute before you realize that it's just unbearable."
According to Elizabeth, while filming the scenes of Diana being chased by the paparazzi, she felt trapped. But this atmosphere had to be recreated on the set to emphasize its significance in the princess's story.