,
Mark Wahlberg and Michelle Monaghan in the trailer for the comedy
The film will be released on one of the digital platforms in December.
Michael Wahlberg plays a quiet suburbanite who takes his family on a trip to Las Vegas.
The goal is to protect loved ones from his past as an assassin, which is about to come out. Apple TV+ has published a trailer for this detective comedy with action elements.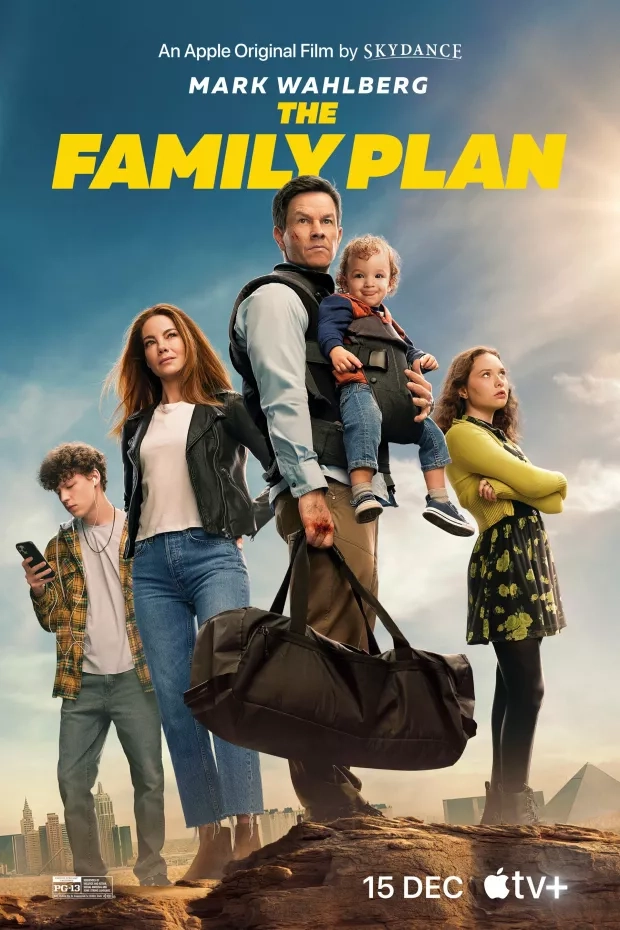 The Family Plan was directed by Simon Cellan Jones from a script by David Coggshall. On December 15th, the film will be released directly on Apple TV+, without a theatrical release.