,
To conclude the evening, Kim told the crowd that the SKIMS and Swarovski
But the declared genre of the musical is not reflected in the video.
Viewers got a chance to return to the drama-filled halls of North Shore High School. Paramount has released a trailer for Mean Girls, a film adaptation of the 2018 Broadway musical based on the 2004 film starring Lindsay Lohan and Rachel McAdams.
The new film stars Angourie Rice as Cady Heron, a student who stirs up chaos among a popular group of high school girls when she befriends Regina George (Renee Rapp), Karen Smith (Avantika), and Gretchen Winers (Bebe Wood).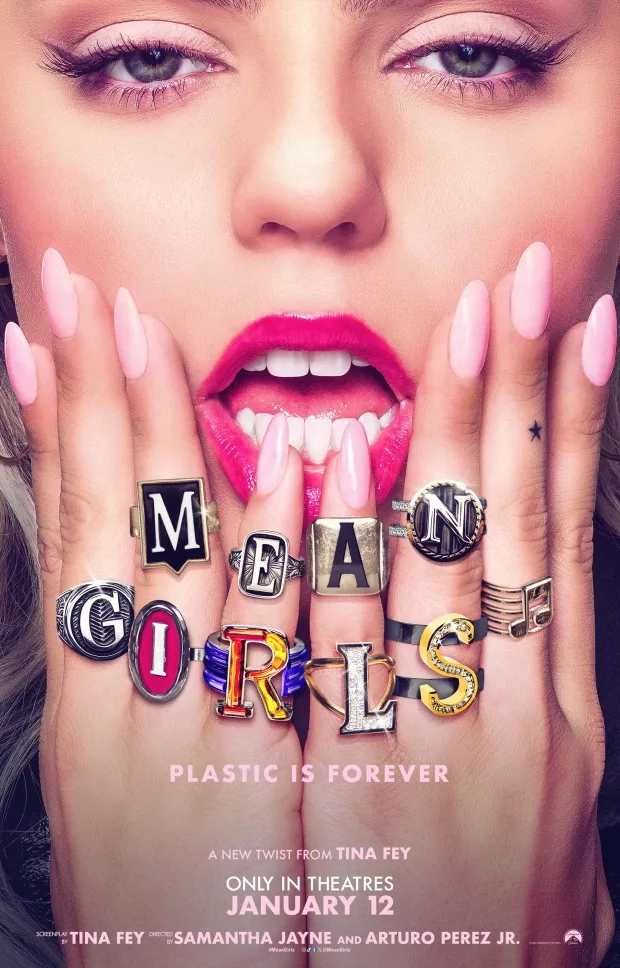 They filmed "Mean Girls" by Arturo Perez Jr. and Samantha Jane. The most interesting thing is that there is not as much music in the trailer as the stated musical genre suggests. Renee Rapp reprises her role from the Broadway production, which won 12 Tony Awards. And Tina Fey, in turn, reprises her role from the 2004 film, Miss Norberry. She also wrote the script for both films - both 2004 and 2024.
The new "Mean Girls" will be released on January 12th.