,
Rumors about Zendaya's new role stirred up social networks
The 27-year-old actress will reportedly appear in Denis Villeneuve's new historical film.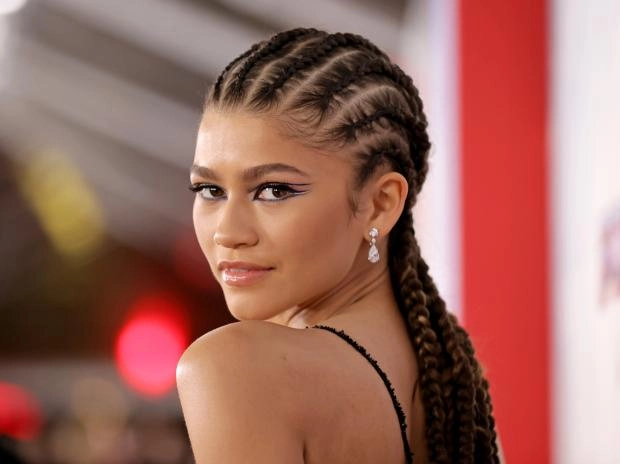 Denis Villeneuve has not yet released the second Dune, but is already thinking about his next project. As it became known, the Canadian director wants to make a historical film, very likely a biopic about... the ancient Egyptian queen Cleopatra - one of the most beautiful and influential women of her time.
Filming will be provided by Sony Pictures, the script will be written by David Scarpa, who recently noted his work on Ridley Scott's Napoleon. The plot will be based on the book Cleopatra: A Life by Stacy Schiff. As for the performers, Zendaya was offered Cleopatra, and the actress has already agreed. It is possible that she will again be joined on the set by Timothée Chalomet, who received an invitation to play the Roman general Antony. Daniel Craig is being considered for the role of Caesar.
But not everyone is happily anticipating Villeneuve's new project with Zendaya. Some social media users pointed out that Cleopatra was an ethnic Greek, and the Hollywood actress has completely different roots. Other subscribers recalled the famous 1963 film "Cleopatra" with Elizabeth Taylor as the queen and said that the "Euphoria" star had very little in common with her. And they wouldn't mind if the mistress of Egypt were portrayed on screen by an actress of the same talent and beauty as Taylor.